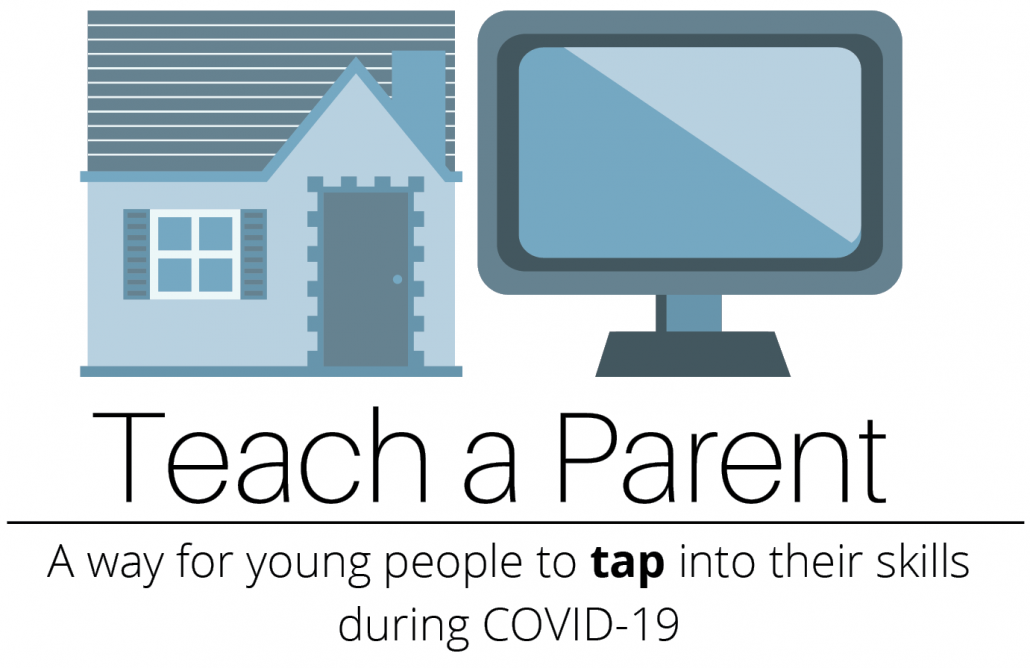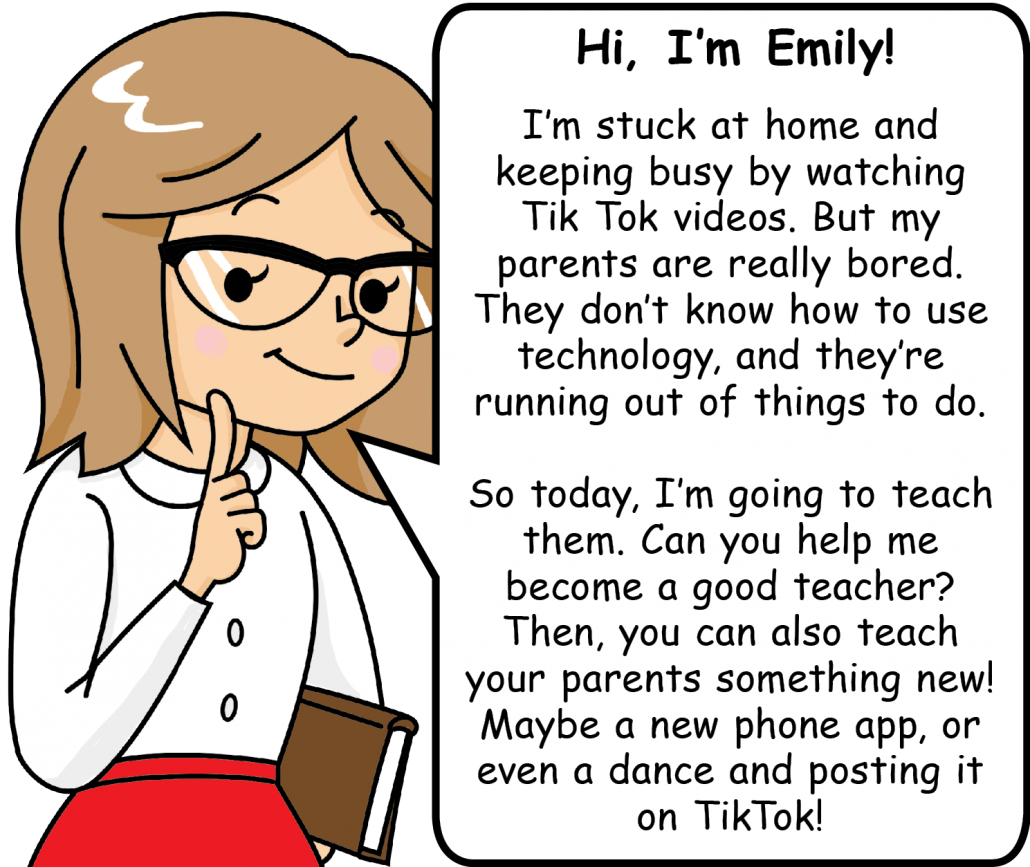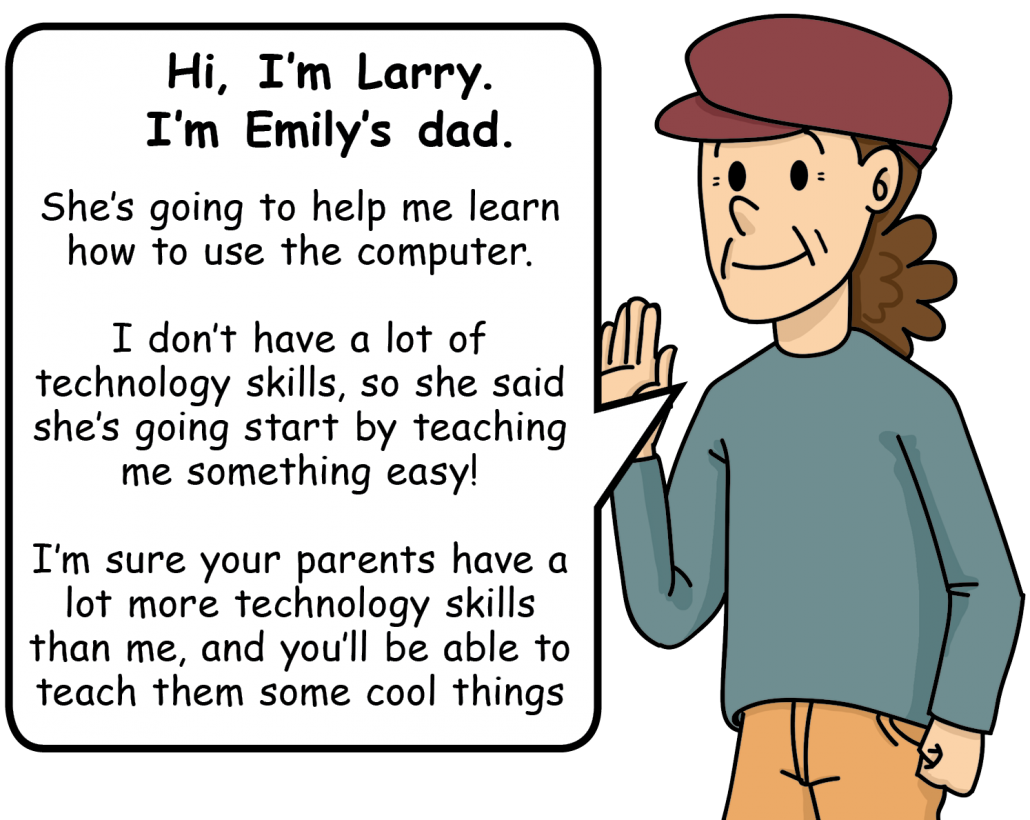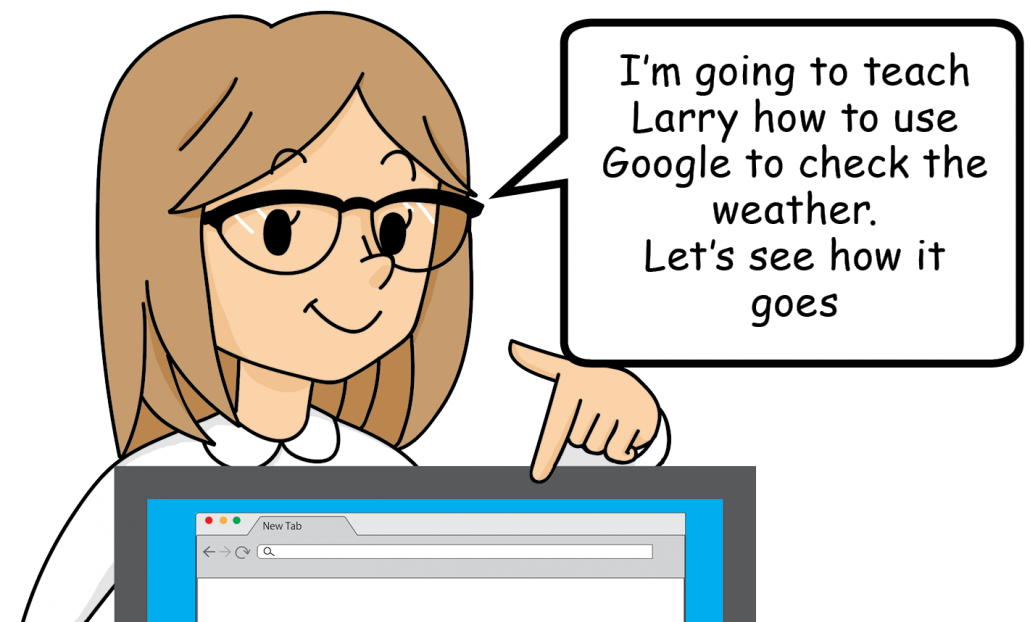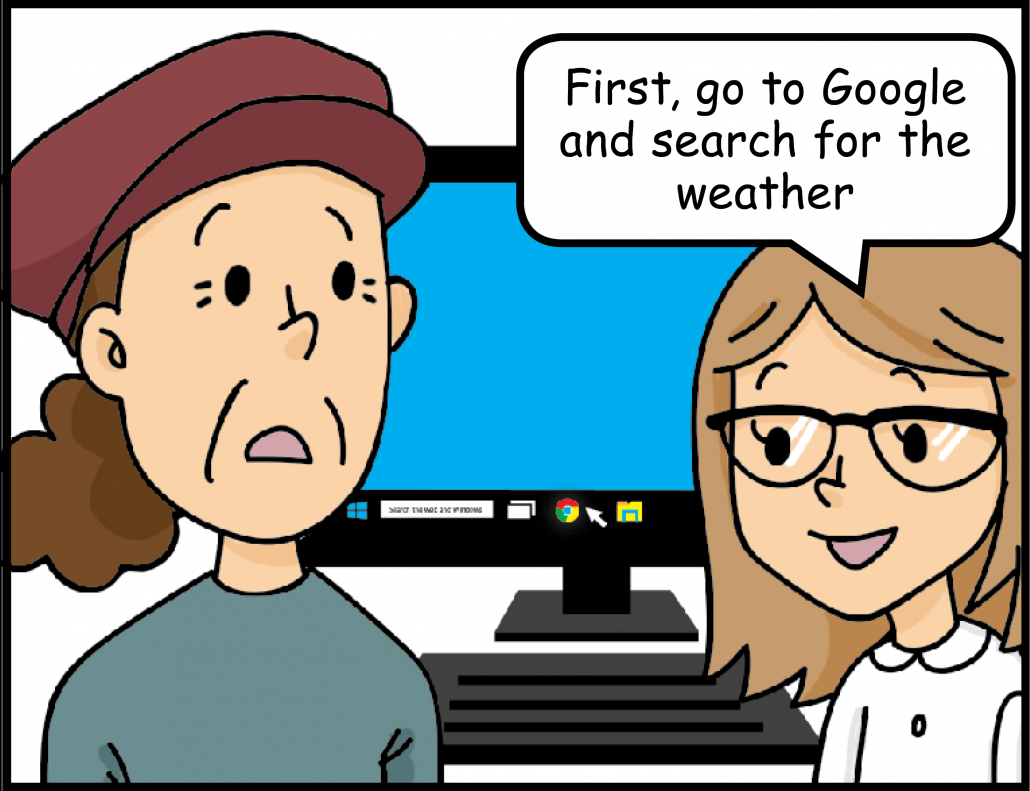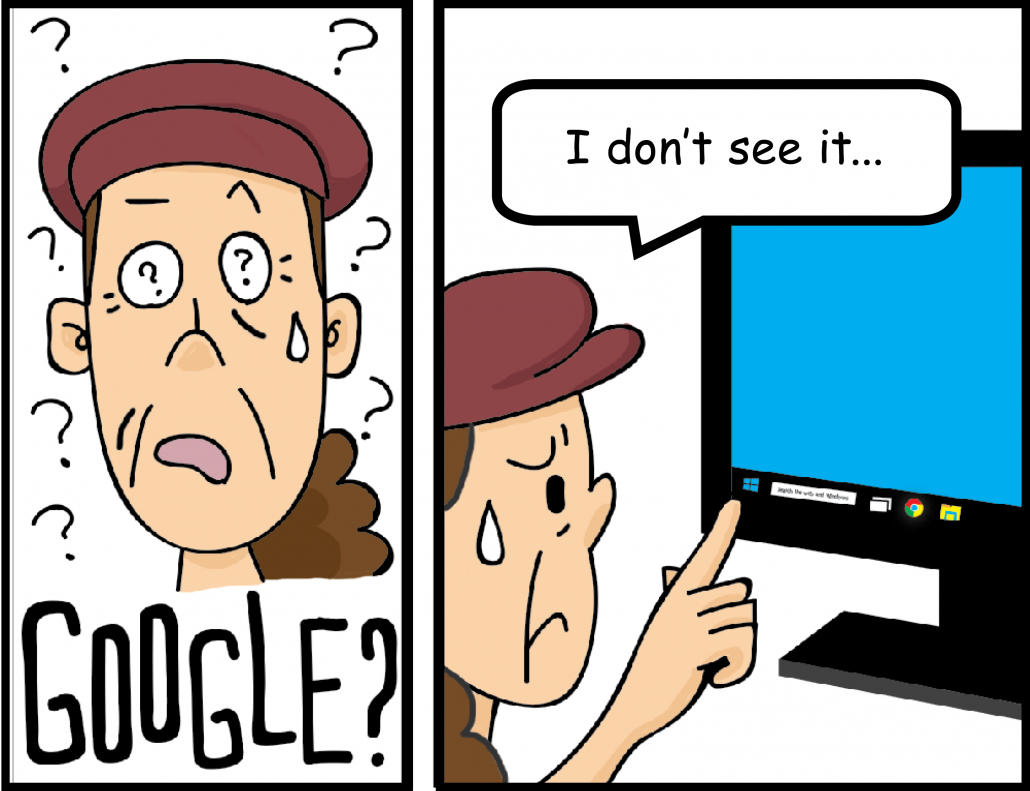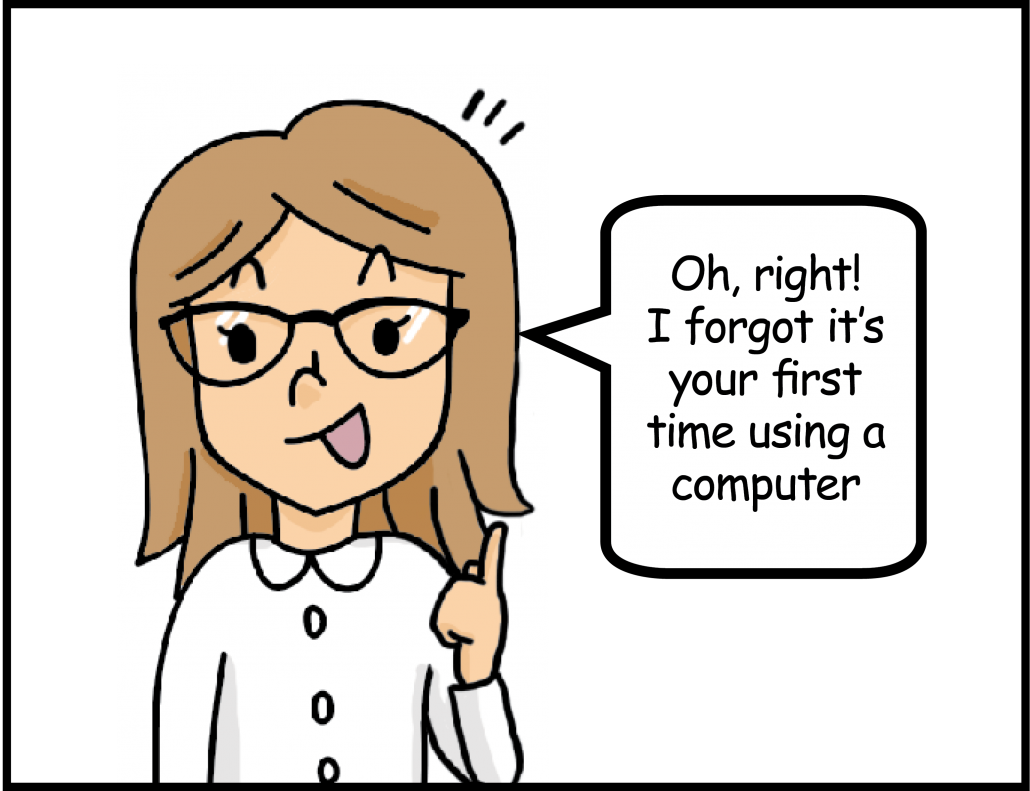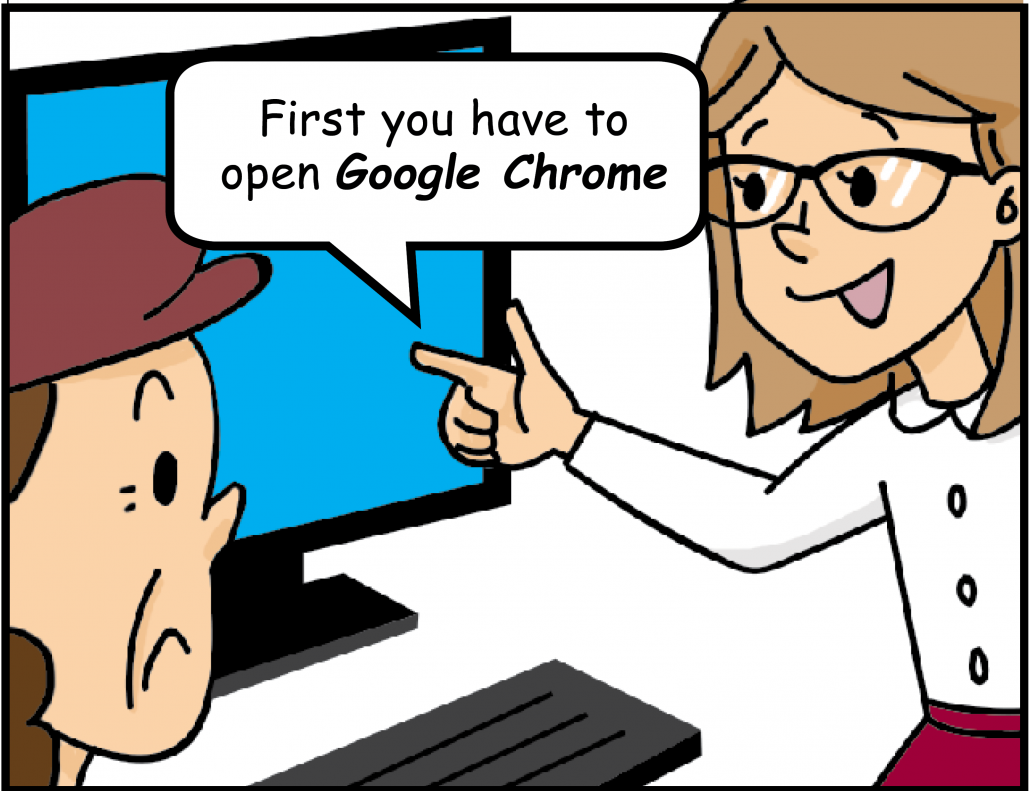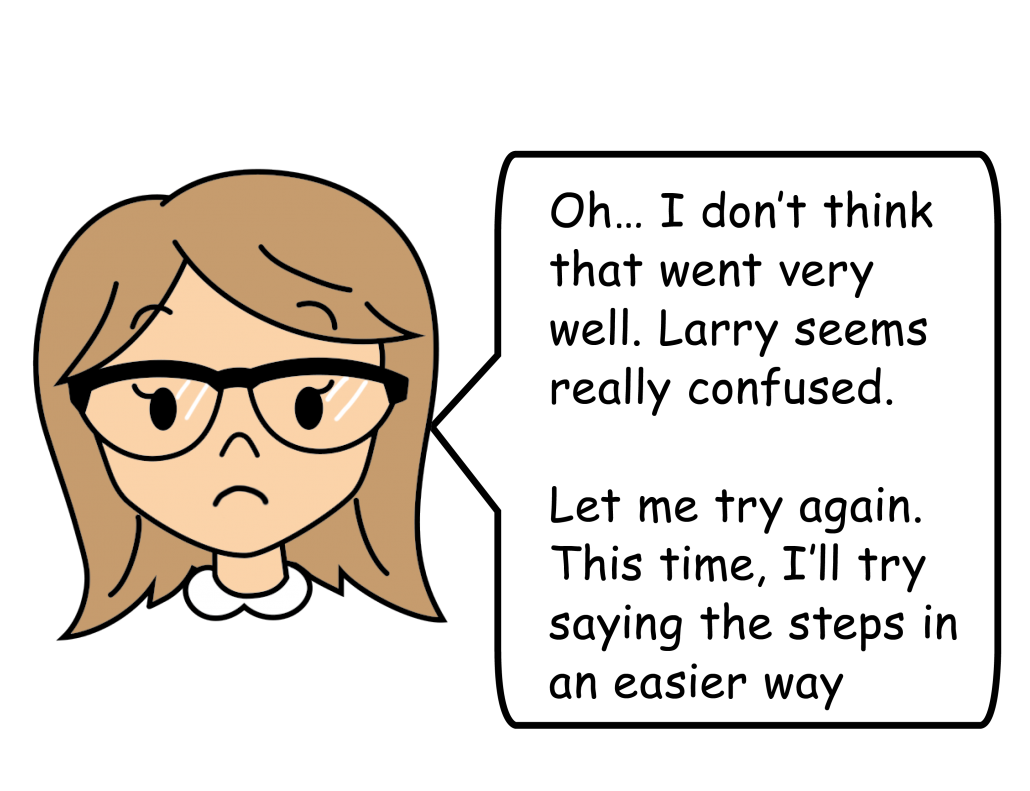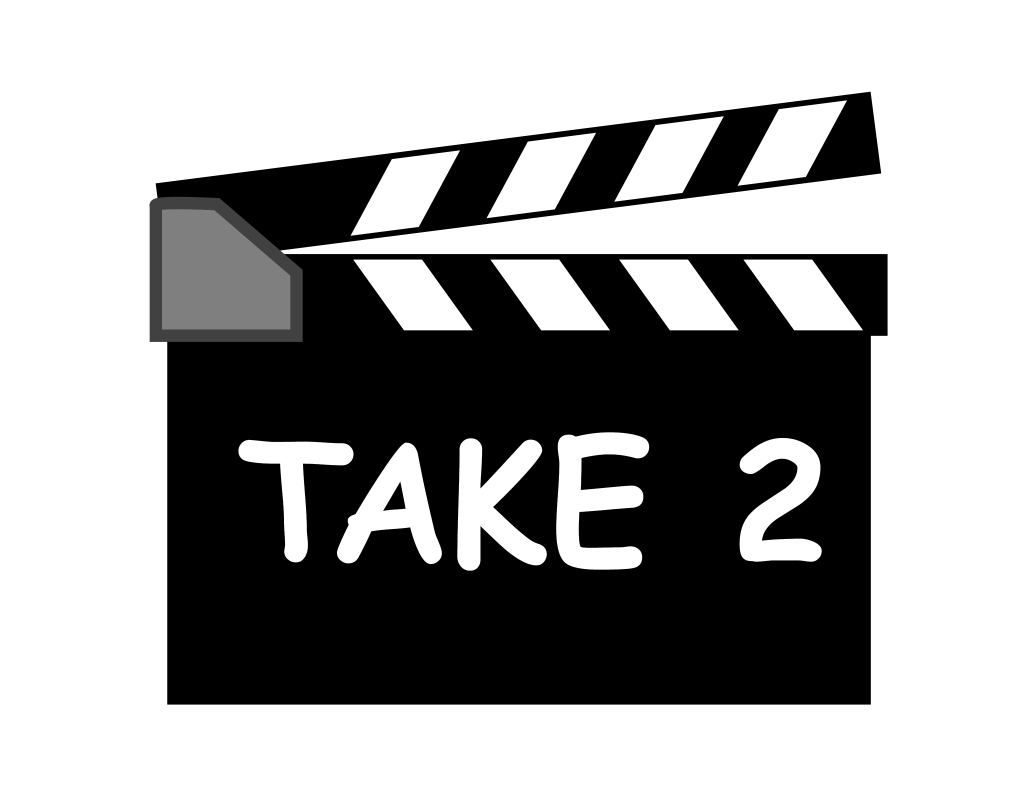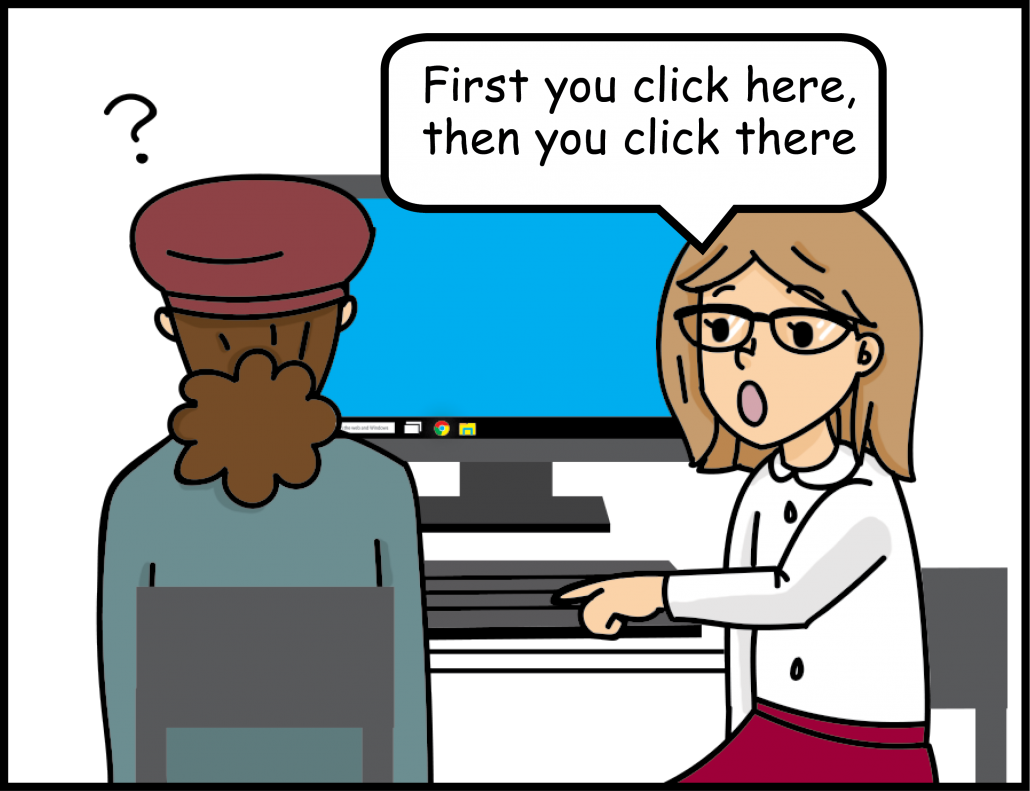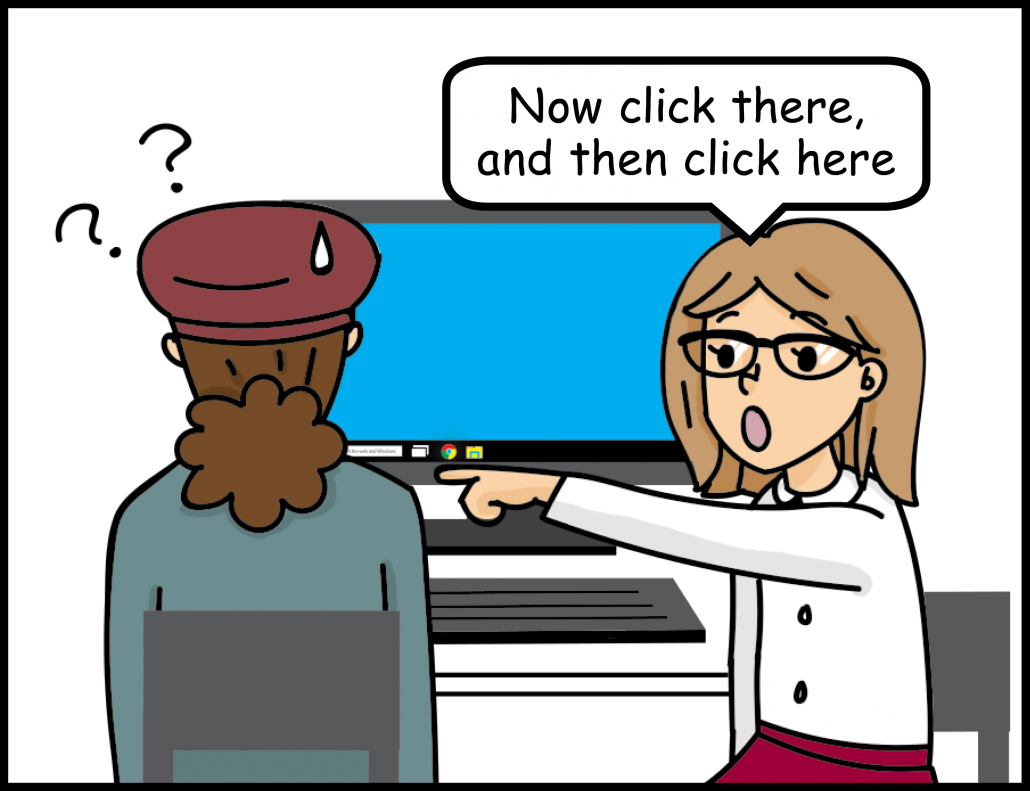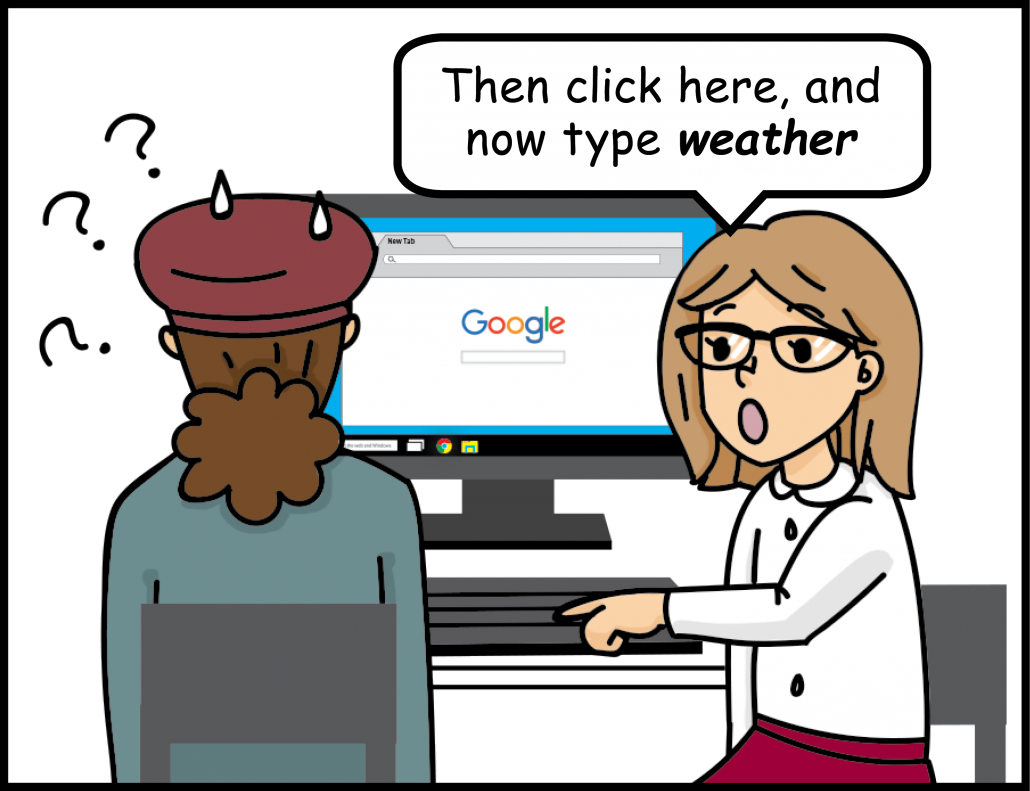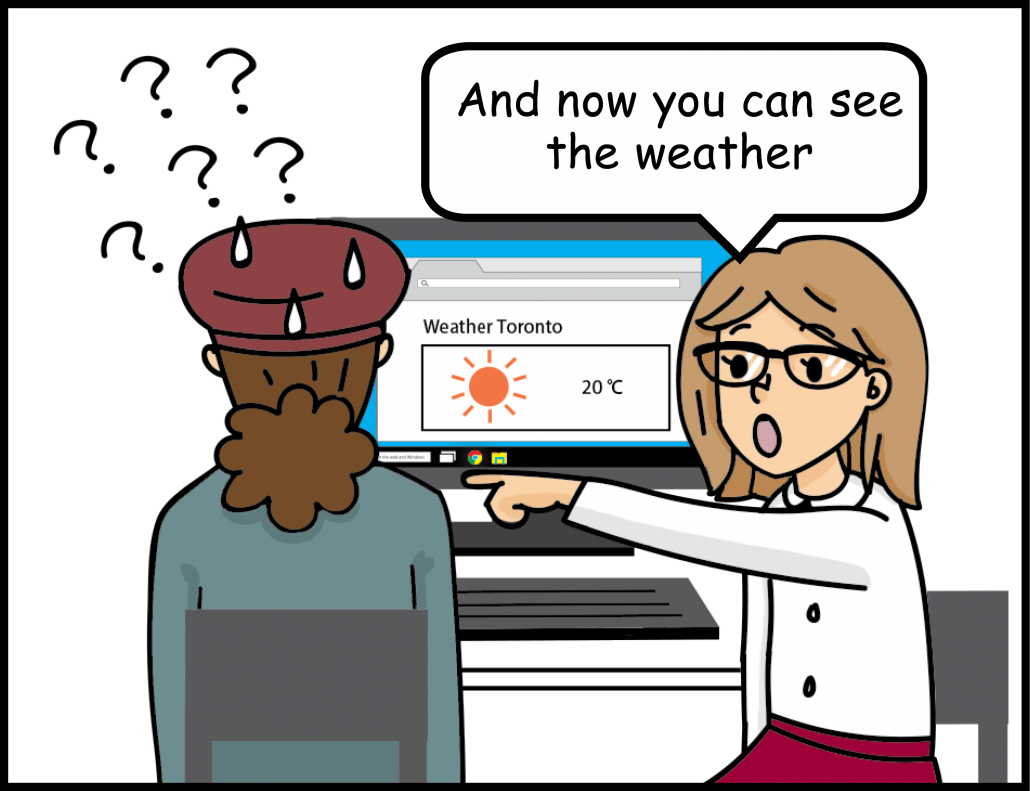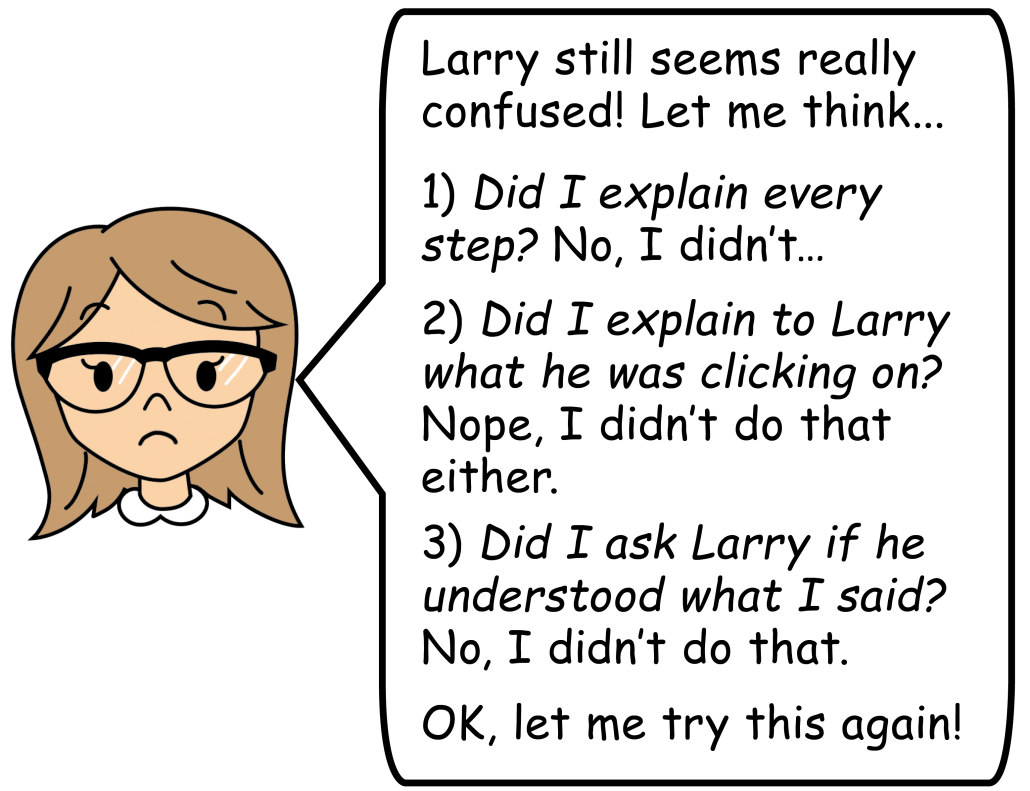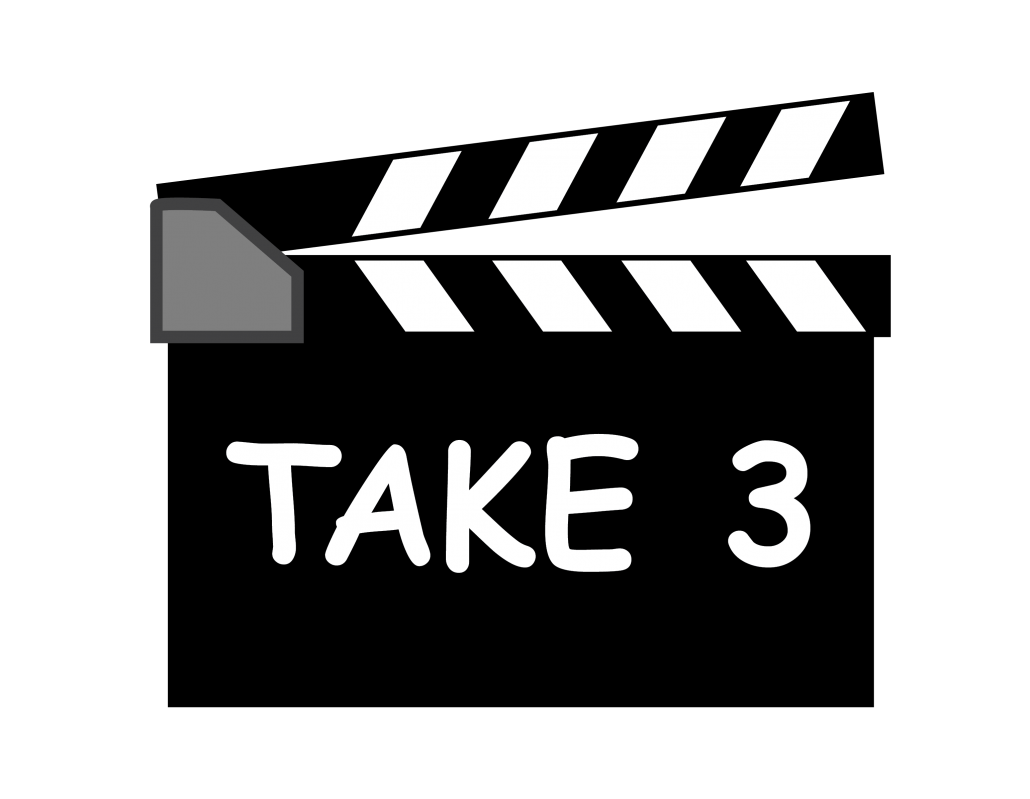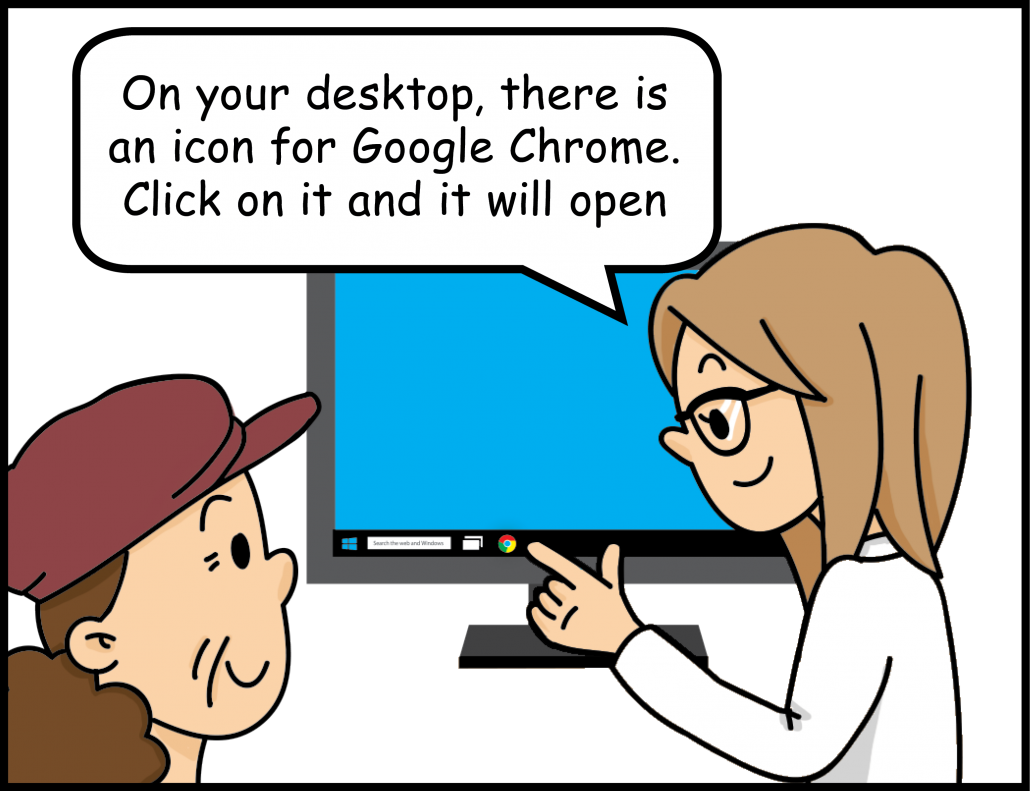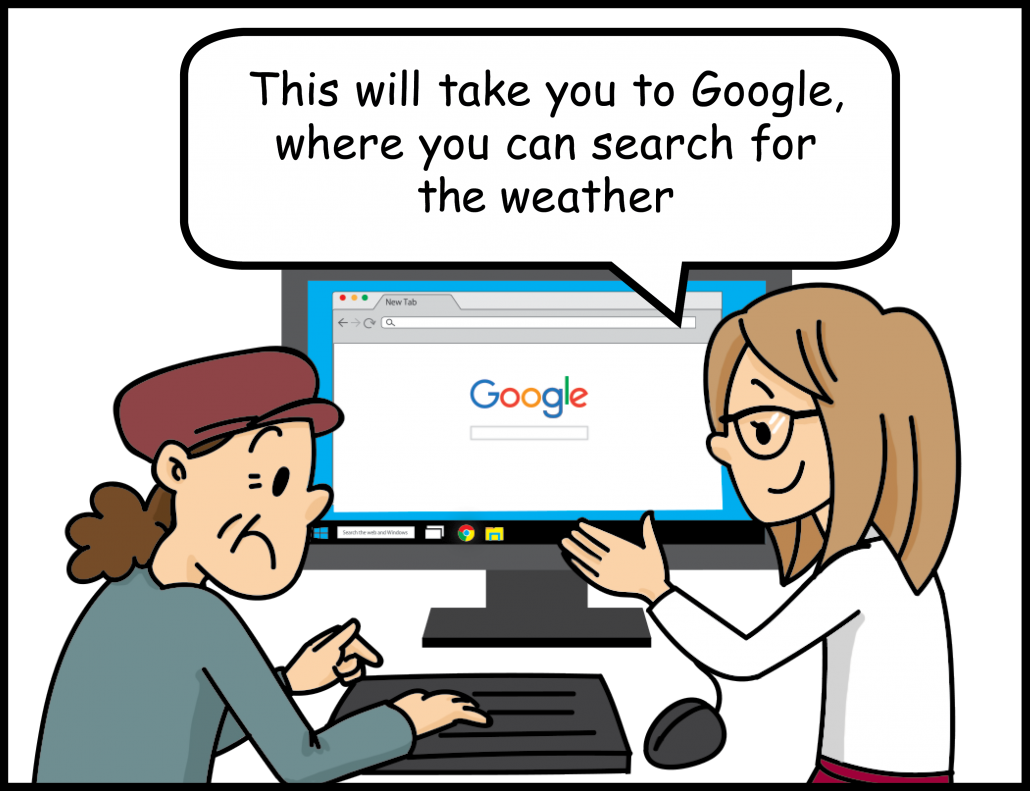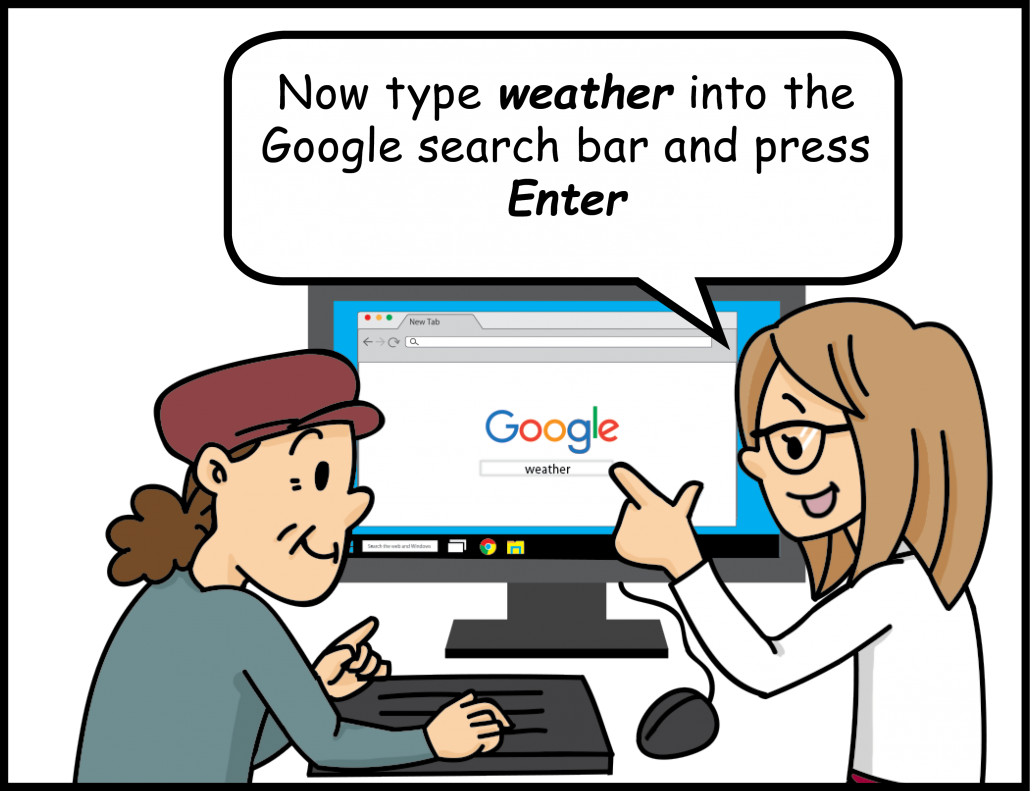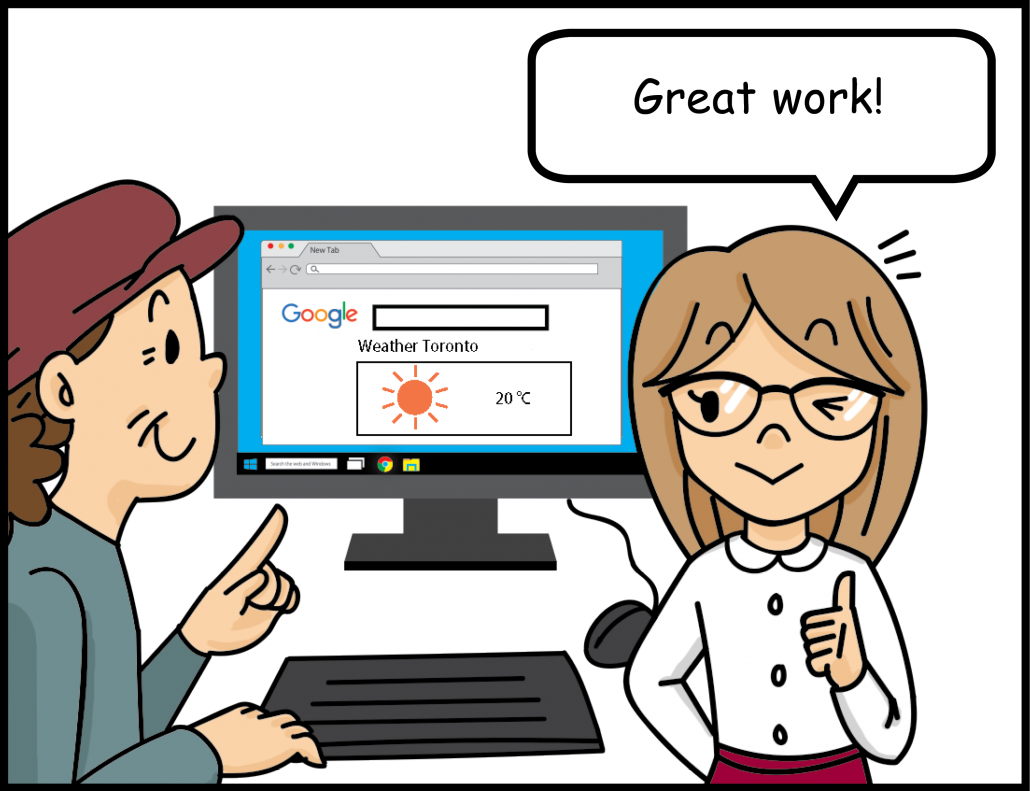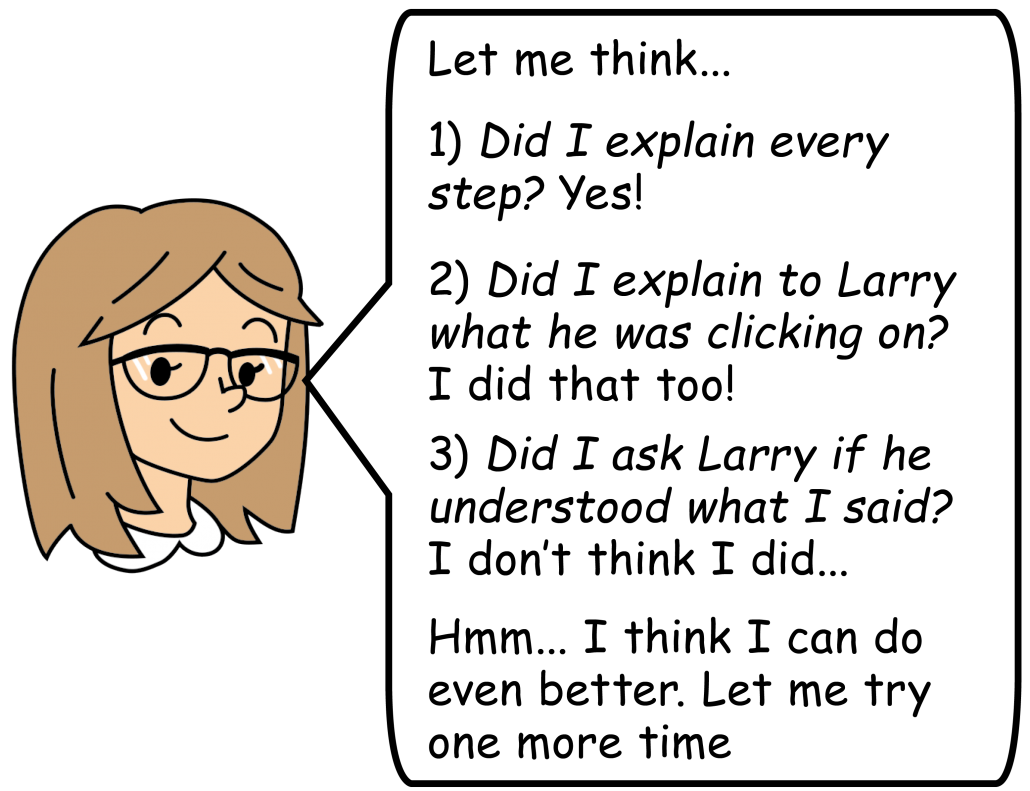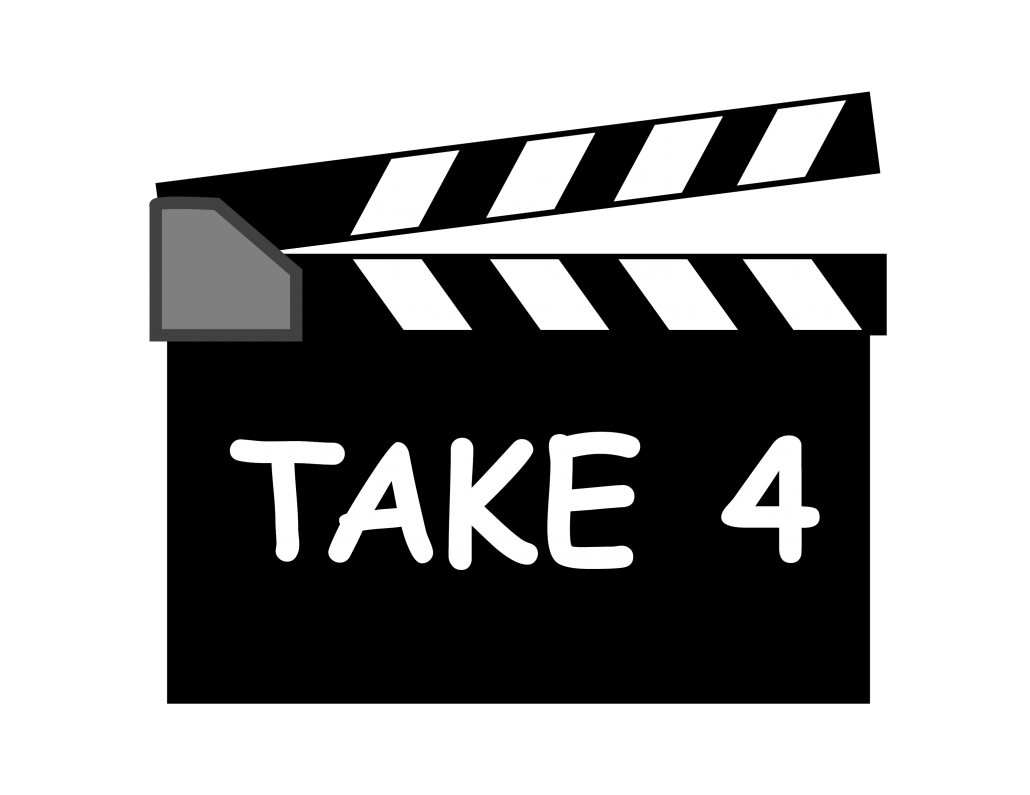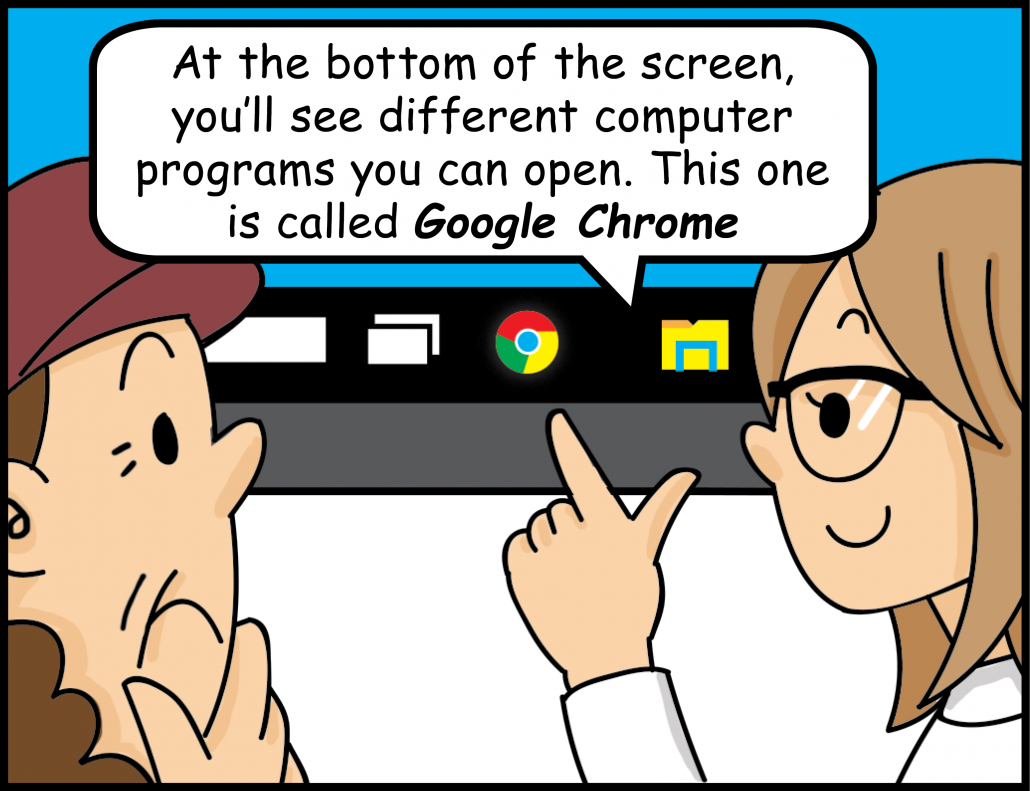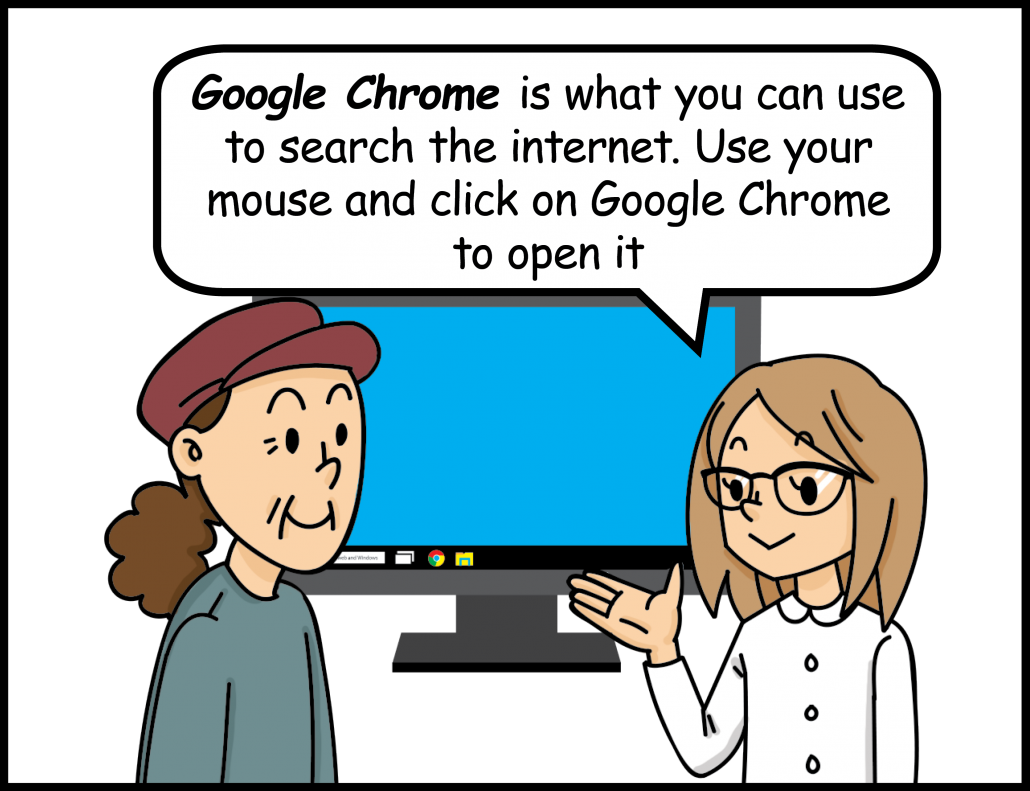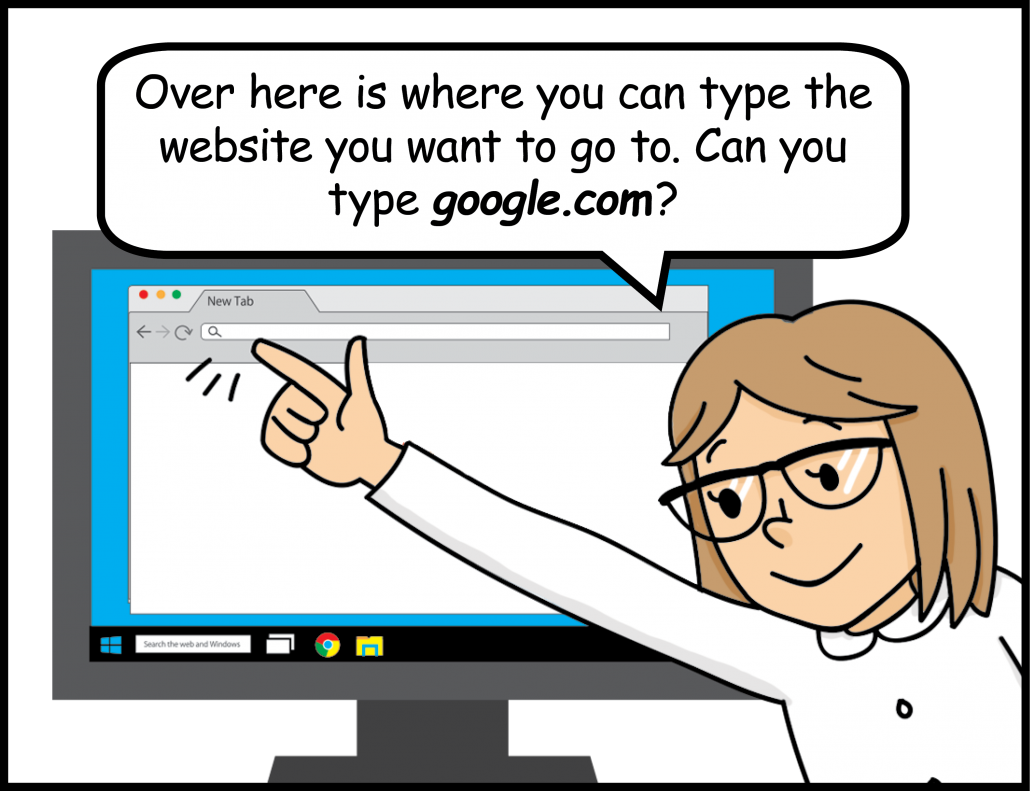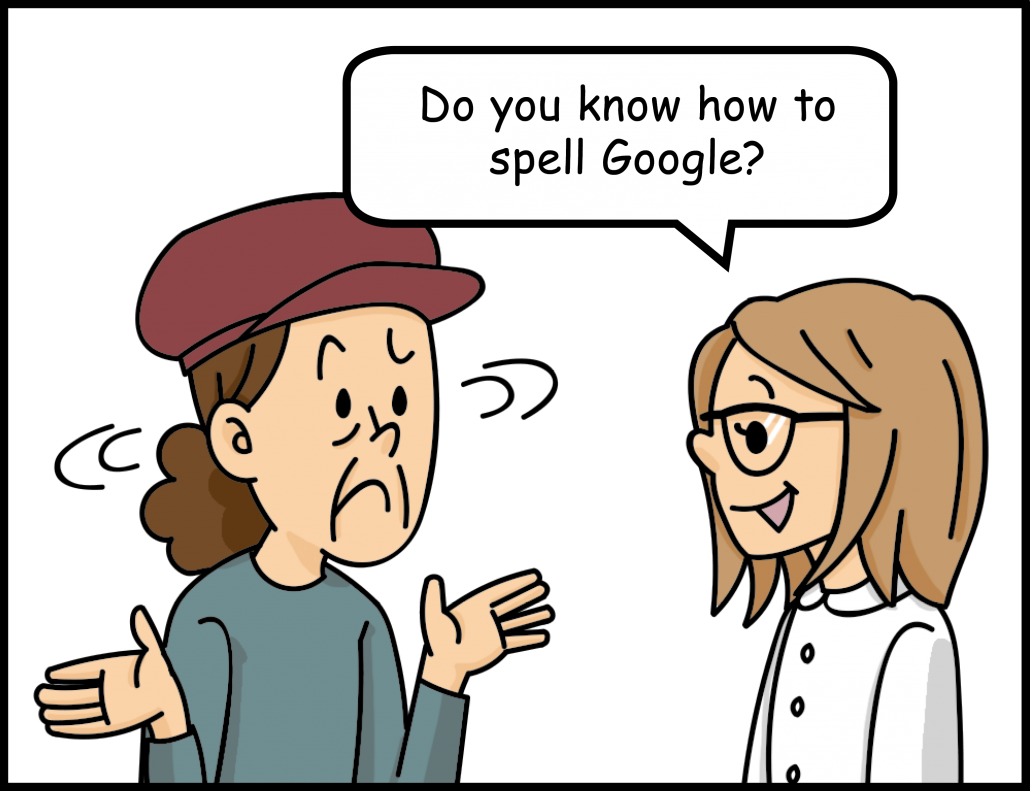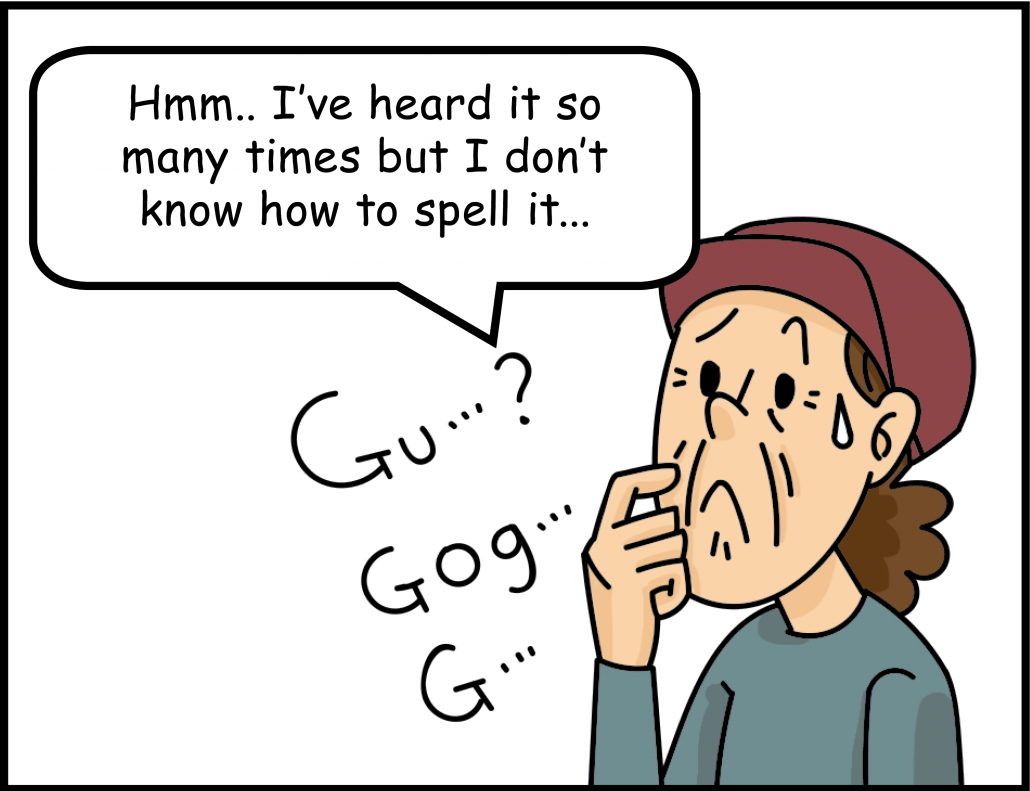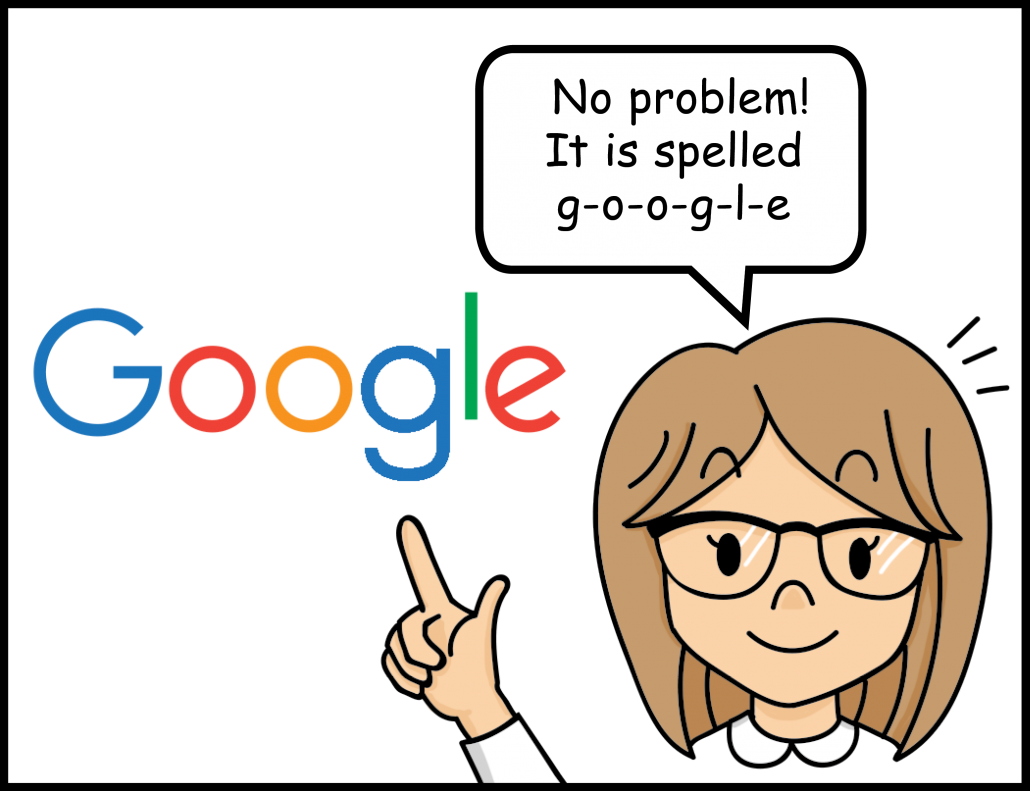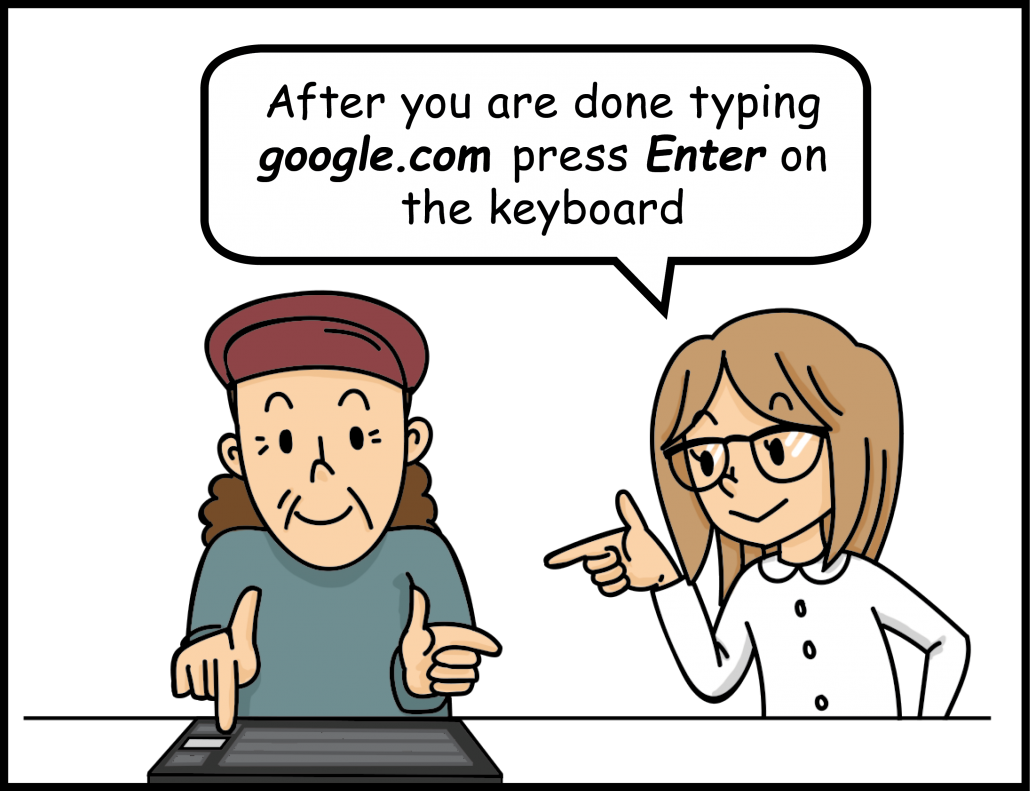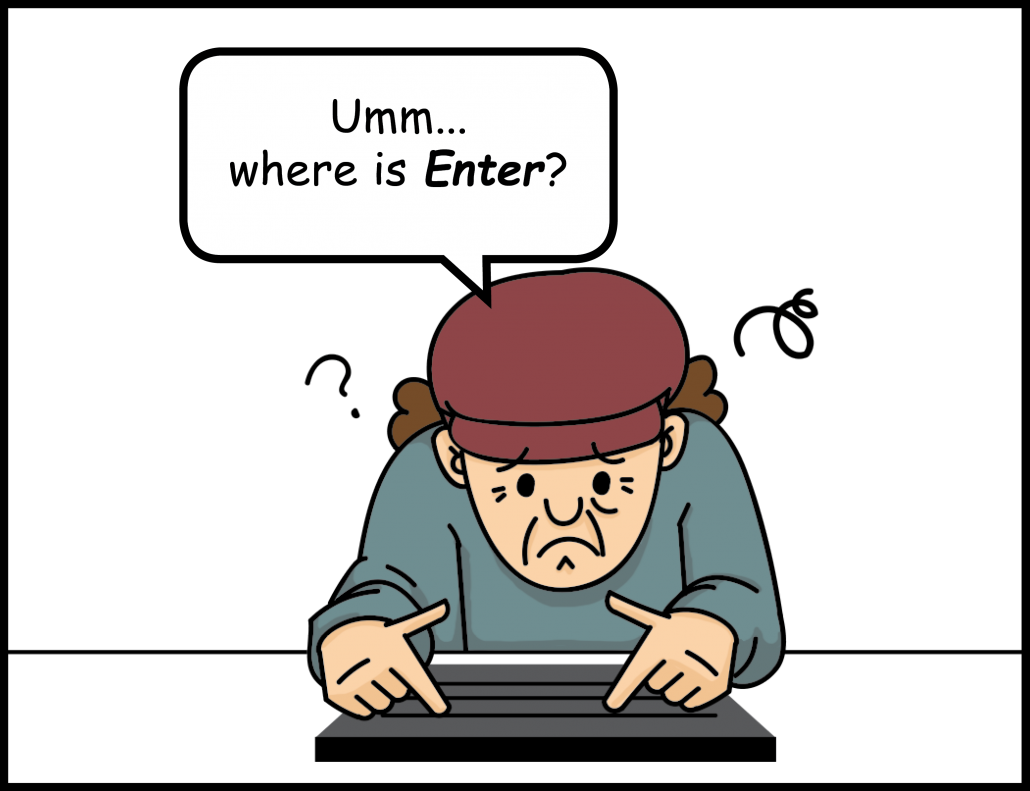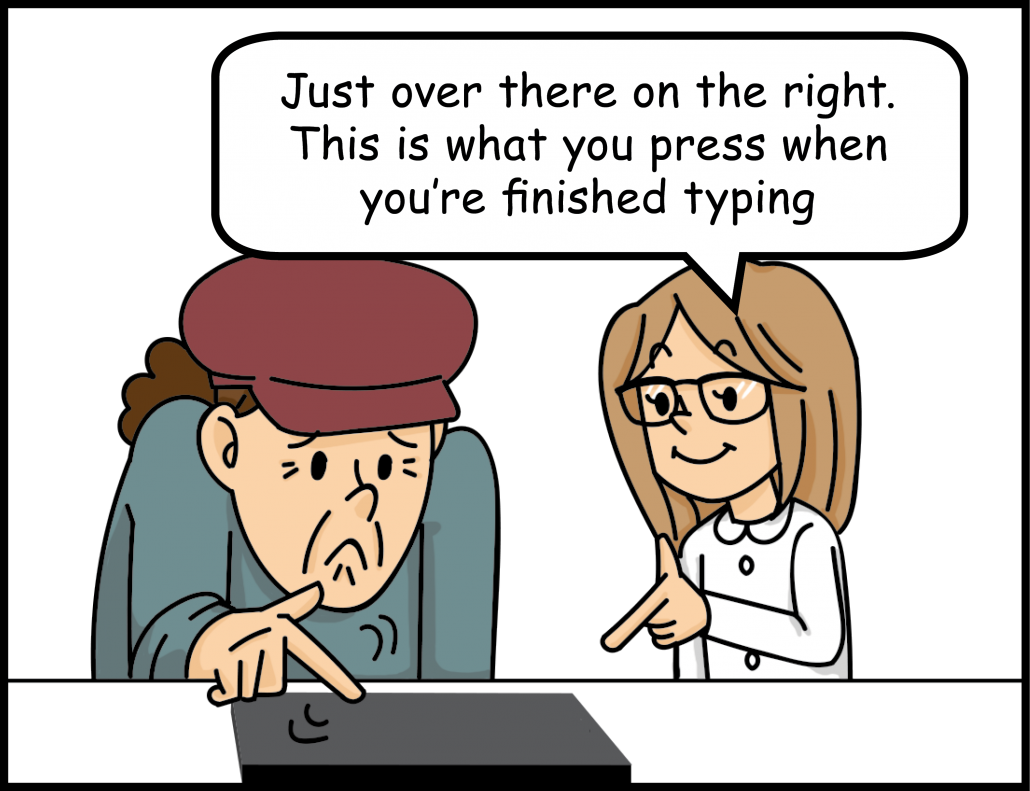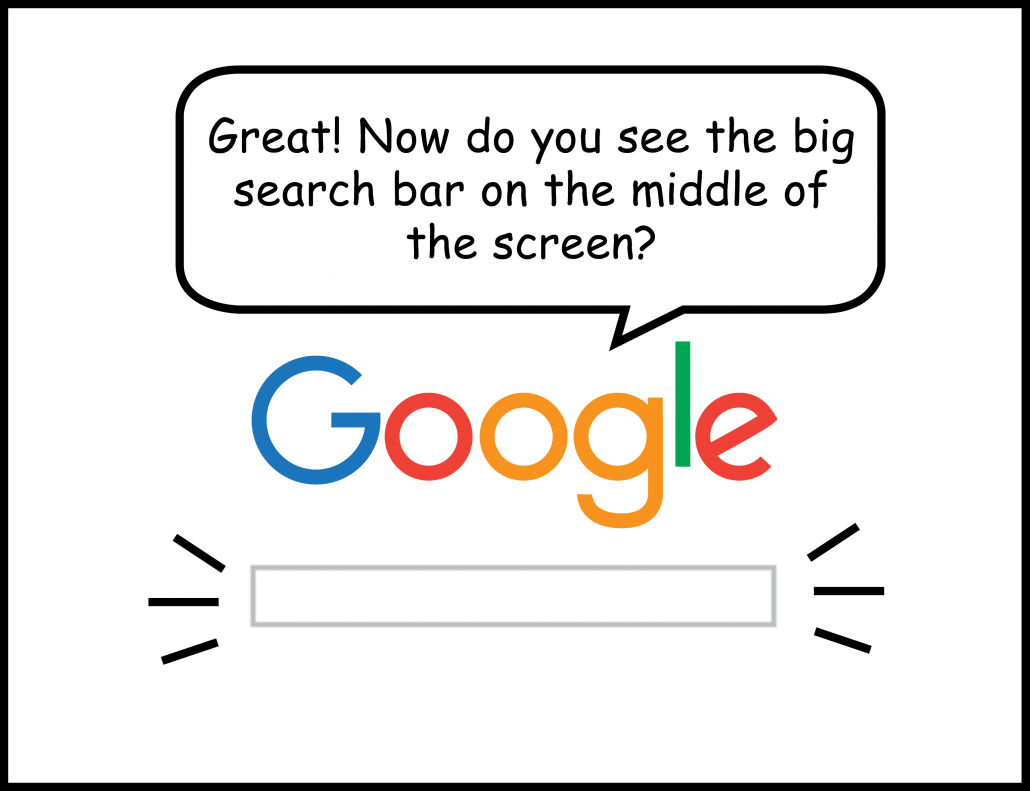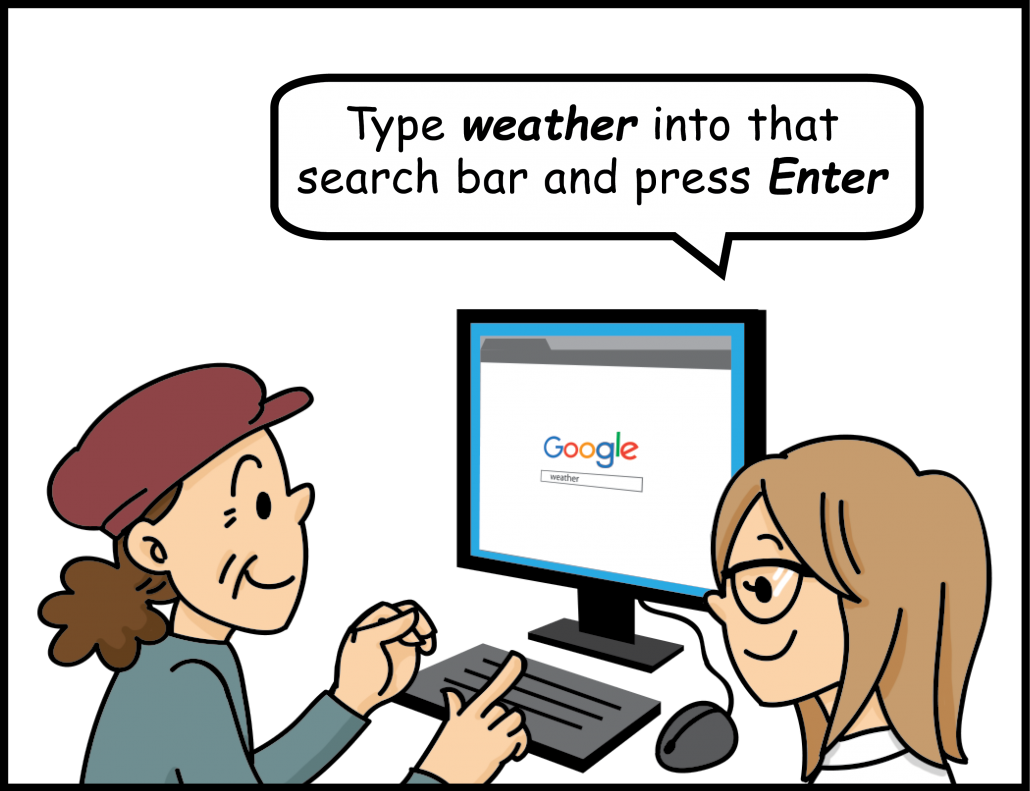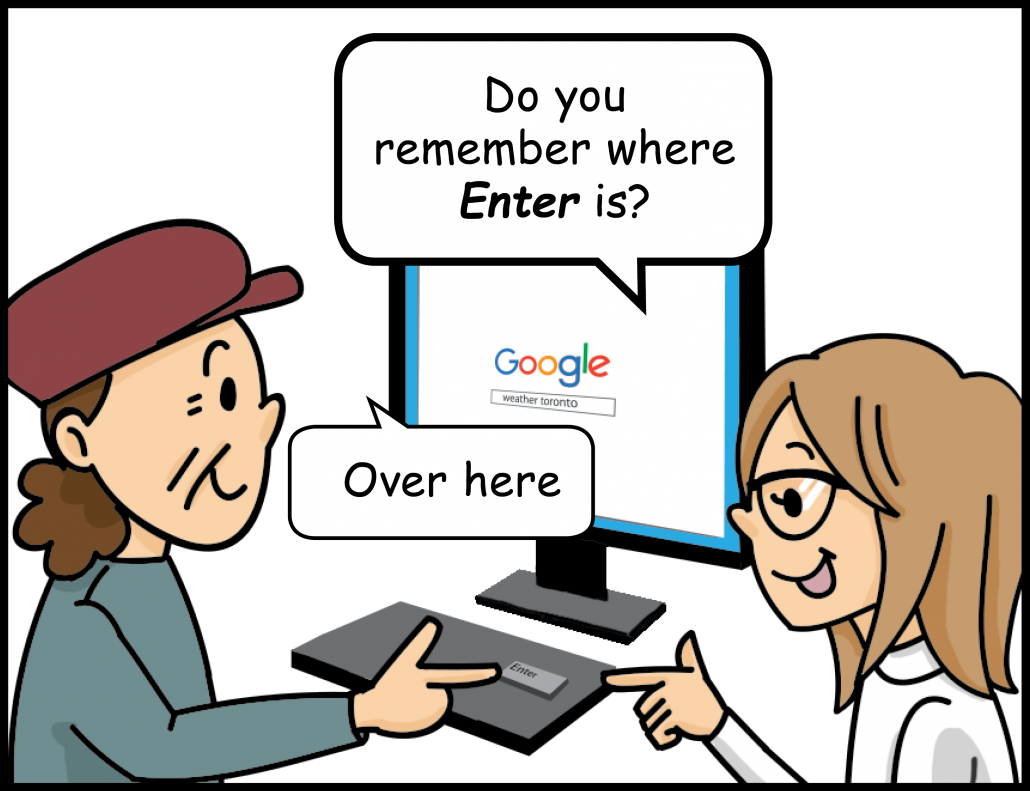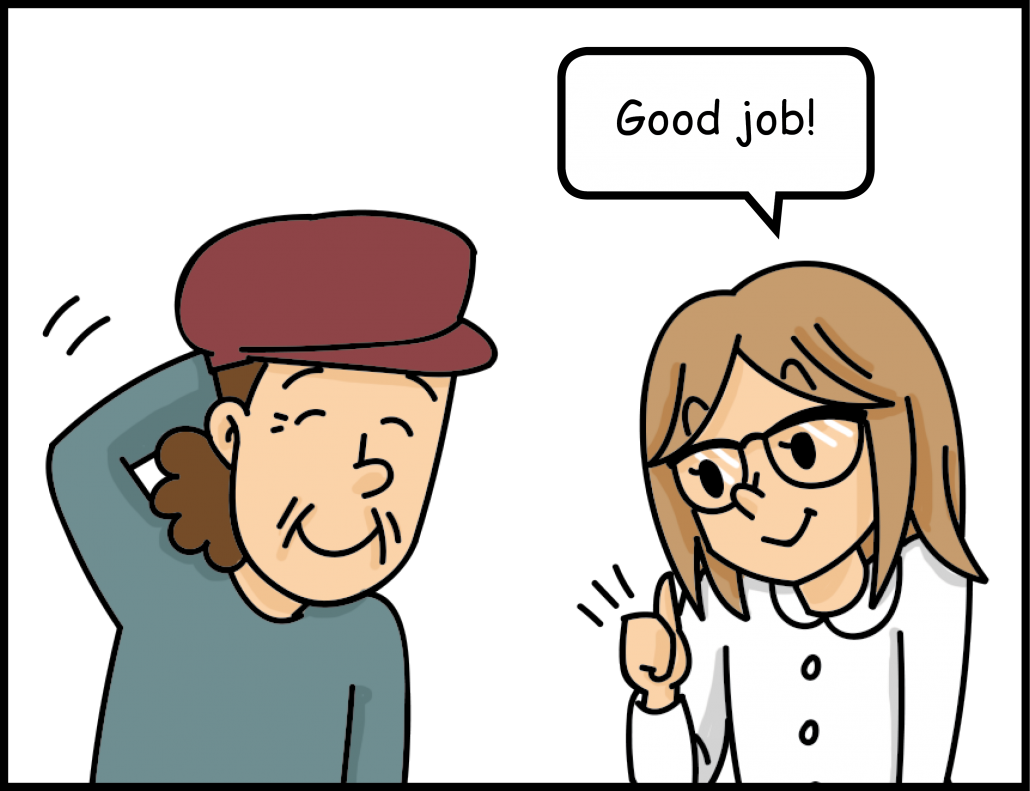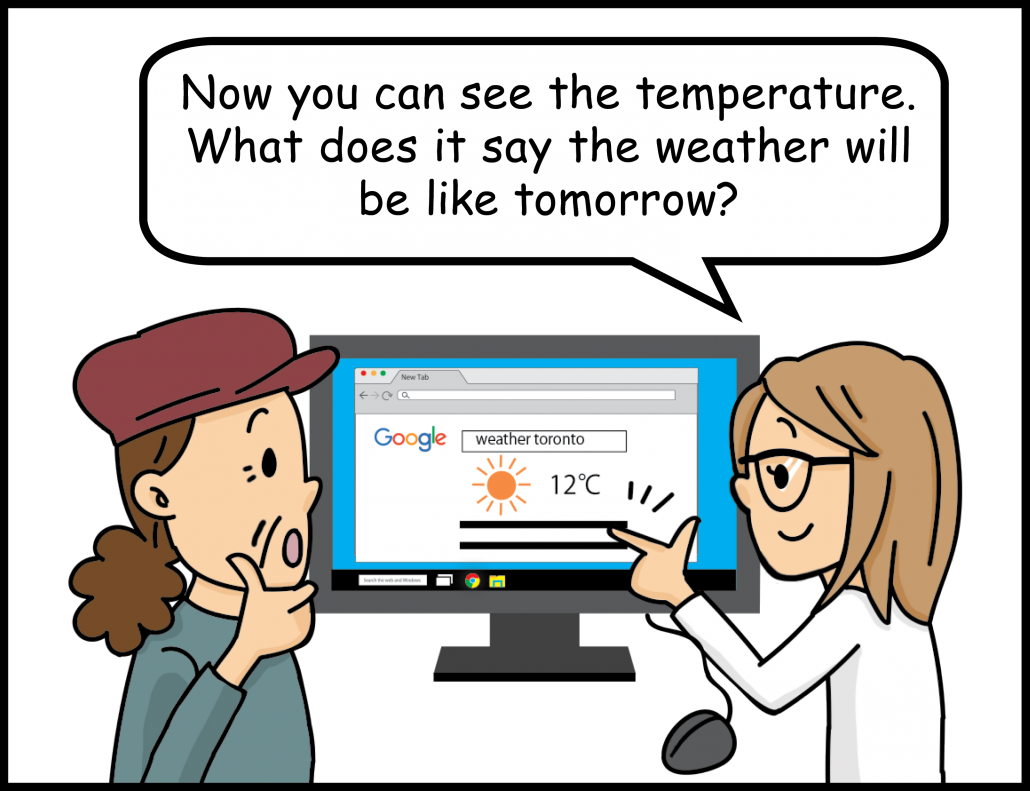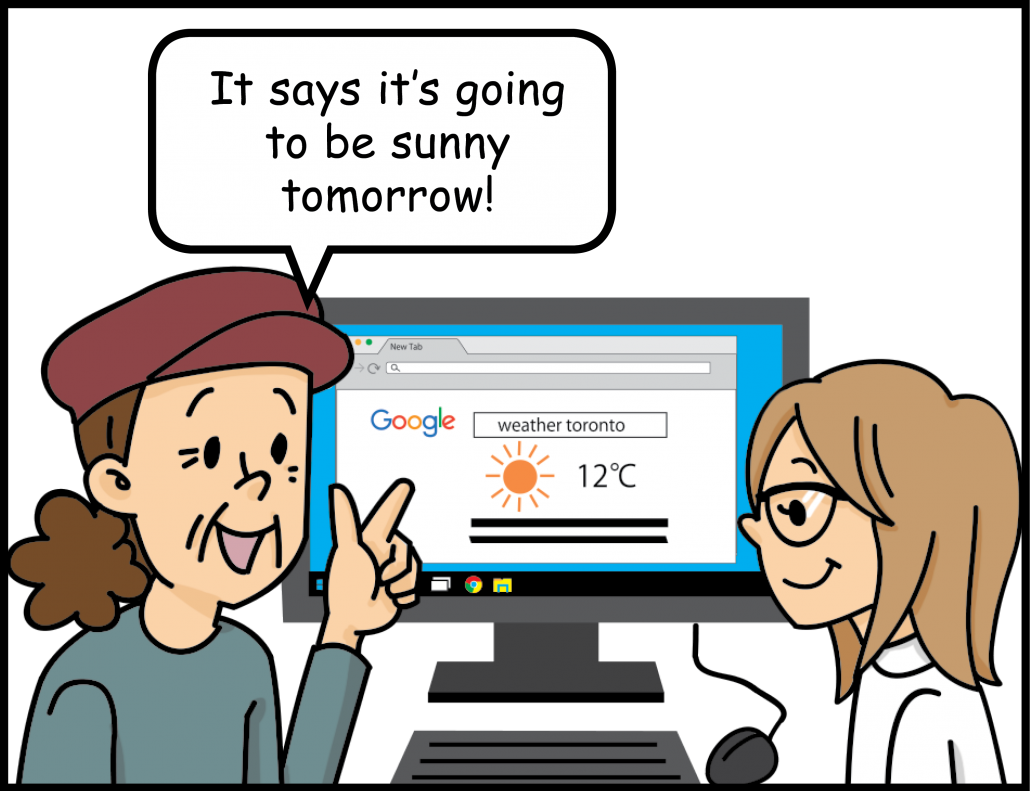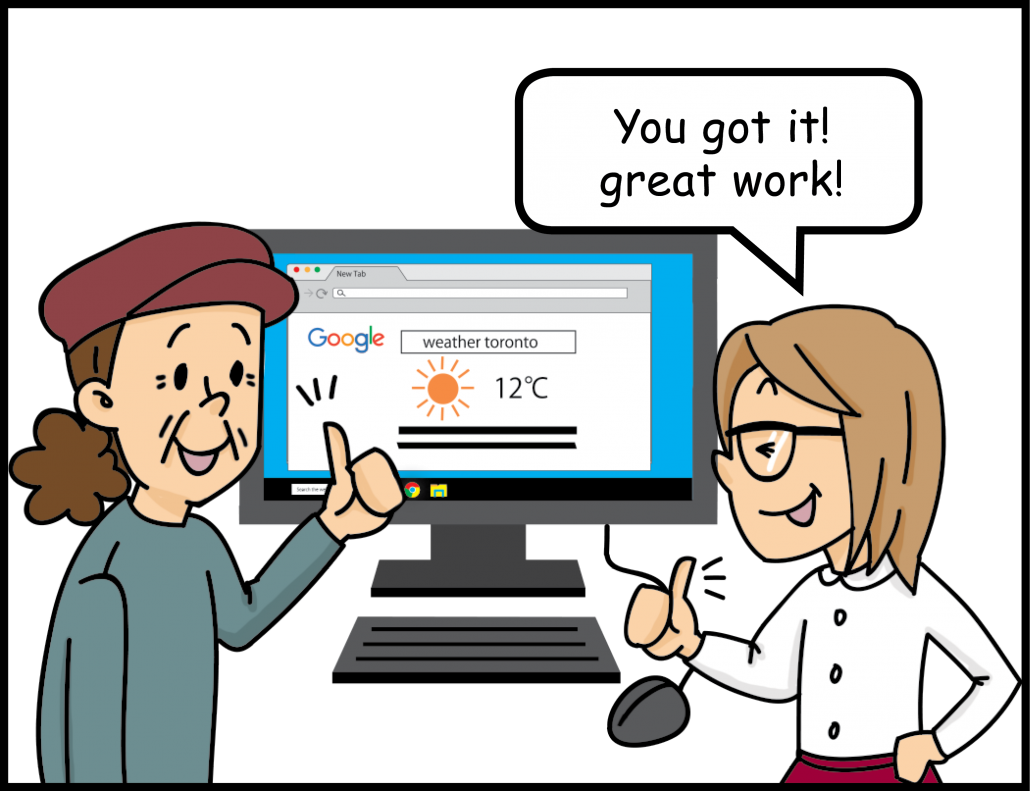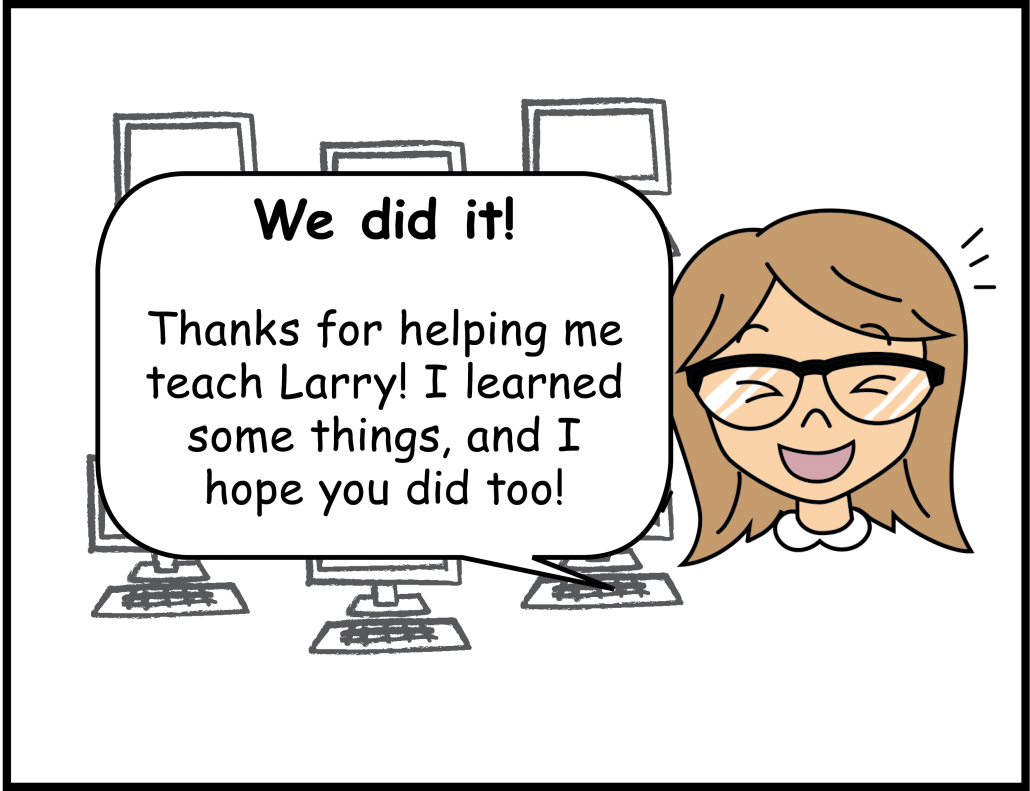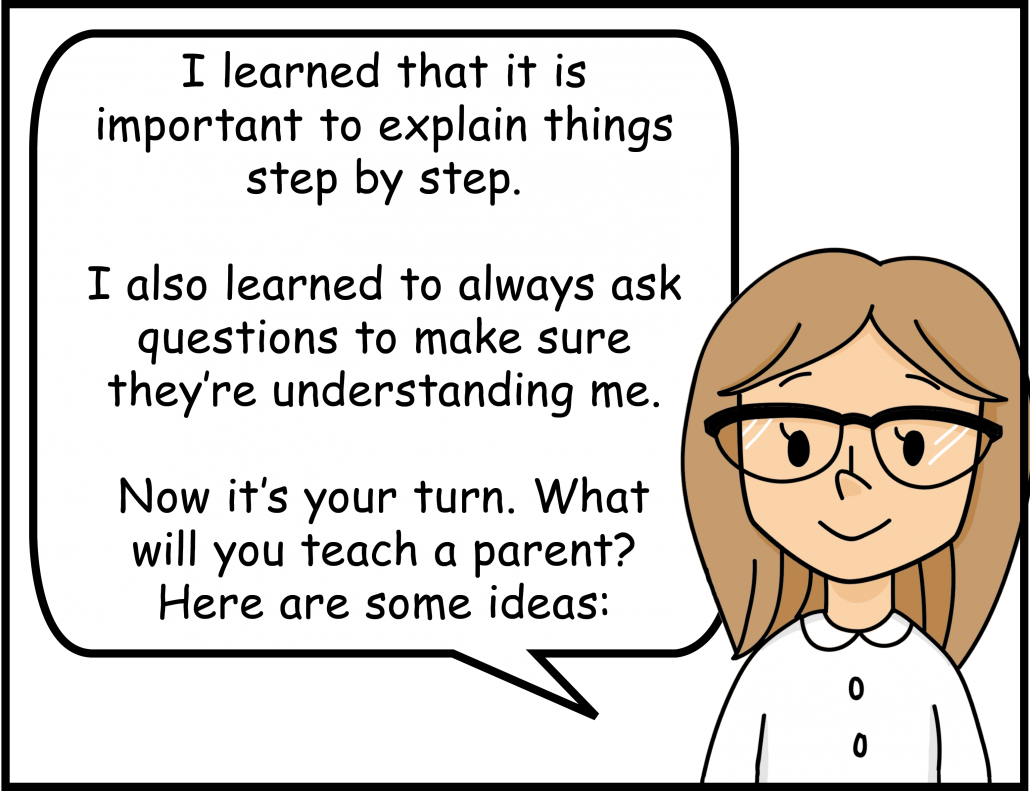 Teach them how to find and watch videos online
When you're stuck at home, watching TV can be a drag. Especially when all the sports are cancelled. Luckily, there are many streaming services that got you covered. Why don't you take this opportunity to teach your parents how to use them?
YouTube:

Everyone loves YouTube. From silly cat videos to workouts, there is something on YouTube for everyone. Why don't you teach your parents how to open YouTube, search for a video, and share it! The fun just keeps coming when you teach someone something new.

Streaming services:

For those of you that already have a streaming account, take a moment to show your parents how to find a new show and movie to watch. Think of all the new possibilities, you could find a new show to binge watch together! 

Netflix has a great selection for all interests! For the kiddies, check out shows like SpongeBob. For your parents, maybe they'll enjoy a documentary or a comedy like Friends.

Disney+ has every Disney movie!  That also includes all the Marvel movies, Star Wars, and your classics like the Lion King, Snow White and Aladdin. Let your parents reflect on their own childhoods and be a kid for a day while hanging out with their own great kid! 

Amazon Prime has a bunch of cool new shows and movies. Show your parents how to use it and enjoy watching a show together!

Tik-Tok:

Let your parents in on the fun and show them how to use Tik-Tok. Together you two can discover viral videos and find out how others are using their time during this break. Plus, maybe they might find a funny new video you haven't even seen before!
Teach them how to play a video game
Show your parents how to play your favourite video game! From turning on the system, to inserting the disk, to playing the actual game there are a lot of steps involved in teaching your parents how to play a video game. Luckily for them, you are an expert. For all the times that they refused to play with you because it was "too complicated" to understand, it is now the perfect time to teach them! 
Here are some of the games you can teach your parents:
Minecraft:

In your own town, you make the rules? Why don't you show your parents how to build their own too? Give them the opportunity to escape to when the household chores are weighing them down. 

Fortnite:

Being stuck indoors can have both you and your parents feeling a little tense. Why don't you show them how to play fortnite so they can release that energy killing zombies or participating in battle royales? 

Sports Games:

Our sports are all cancelled, but that doesn't mean we can't see our favourite players anymore. Show your parents how to play a game on their smartphone or on your video game system, if you have one. Show them how to play FIFA 20 or NBA 2K20, so they can see their favourite players such as Lionel Messi or LeBron James. Whatever team you support, bring the excitement of sports back into your home. They might surprise you by how good they are!

Sims:

In this simulated life game, things are just a little bit simpler. Why not teach your parents how to play so that they can enjoy the simple things too? 
Let me fill you in on a little secret… are you listening? Here it is. Parents like to dance too! Why don't you take this opportunity to teach your parents and get your heart rate and mood up!
These are some of our favourites:
Learn The Tik-Tok Dance for Say So by Doja Cat:

After becoming popular on Tik-Tok, this dance will have you and your mom up and moving! Don't forget the body rolls and sass! Click

here

for a compilation of people doing the dance so you can get it down packed! 

Get Sweaty With Sean Paul and Tove Lo:

Check out The Fitness Marshall's dance workout for Calling on Me by Sean Paul and Tove Lo. 

 

Not only will you pick up some great dance moves but get a killer workout too! Make some space in your living room and click

here

to start moving!

Don't Let Yourself be SupaLonely:

Learn the tik-tok dance moves to the song SupaLonely by BENEE. The song may be about being lonely, but you don't have to be! Ask your mom to join in the fun and check out the tutorial

here

!
Show them how to make a video call
Many of us cannot see our friends and family right now. However, you don't have to be there physically in order to see them. Video calling let's people feel closer to those they can't see. So why not show your parents how to do it? Maybe your parents have family in other countries? Help them reconnect with their loved ones and learn more about faraway relatives in the process.

Here are our top picks:
Whatsapp:

All you need to do is download the app on your cell phone. It allows you to video chat with anyone else who has the app and an internet connection.

Facetime:

is another video call option but only available for Apple devices. If they already have one, show them how to make a call to other loved ones with Apple devices.

Skype:

is another popular method of video-calling. All you need to do is help your parents sign up for a free account or log-in from their Microsoft account. From there, they can add other friends and family members and chat through video and a messenger platform. Help your parents reunite with loved ones during this time and get to meet relatives you've only ever heard about it! 
Teach them arts and crafts
Help your parents escape during this break by teaching them arts & crafts. Your imagination is limitless, but here are a few ideas to get you started!
These are some of our favourites:
Have a Family Paint Night:  

Unleash your inner Picasso and host a family paint night! Just gather a few paint brushes and easels and get ready to create! Regardless of how it turns out, it's about the experience that matters. 

Make Your Own Play Dough: 

With so much free time, why not take a moment to make your own play dough. Follow

this

simple recipe here to start. Think of all the possibilities of things you can create! 

Create a Tornado in a Bottle: 

For all you science lovers, why not impress your parents with

this

neat experiment. All you need is a couple of soda bottles, a washer, and some duct tape. Add in some food coloring and glitter for a colourful show. Afterwards, teach them everything you know about tornados and why they happen.

Make a Magical Fairy Garden: 

 Who said you're too old to believe in magic! Show your parents how to create

this

magical fairy garden to help lure in these magical beings. Whether or not you believe in these magical beings, this cute planter will bring charm into any home.
Show them how to work from home
As more and more workplaces are moving indoors, technology can be a little confusing for your parents to handle. Why don't you show your parents how to use some of these great collaboration tools? Remember to show them how to turn off the webcam so they don't get caught using the bathroom on a call!

These are some of our favourites:
Zoom:

This video calling app allows for online meetings, chat, file sharing, and screen sharing. Show your parents how to get started by creating an account and then show them the basics such as how to send a file, share their screen, send a message, and access their webcam and audio settings. Make sure to let them know when the screen is being shared to prevent their boss  from seeing their most recent search for "Where do I find toilet paper?" 
Google Apps: 

Things like Google Docs and Google Drive can help your parents manage all their work projects from home. Show them how to create and share their files with their employers. Be patient. It may seem hard to them at first, but let them know how easy it will make their lives with features that enable people to work on documents at the same time! 
Show them on how to access free eBooks and Audio Books
Ever read a really cool book and wanted to talk about it but no one else has read it? This break, take a moment to show your parents how to access free eBooks and Audiobooks across the web. In doing so, you can read with them, help them get familiar with their devices, and practice English in the process. Not only will they be book savvy but tech savvy too. All thanks to you!
Here are some great resources for e-Books and Audiobooks:
This website was created by Youth Empowering Parents
a charitable organization based in Toronto, Canada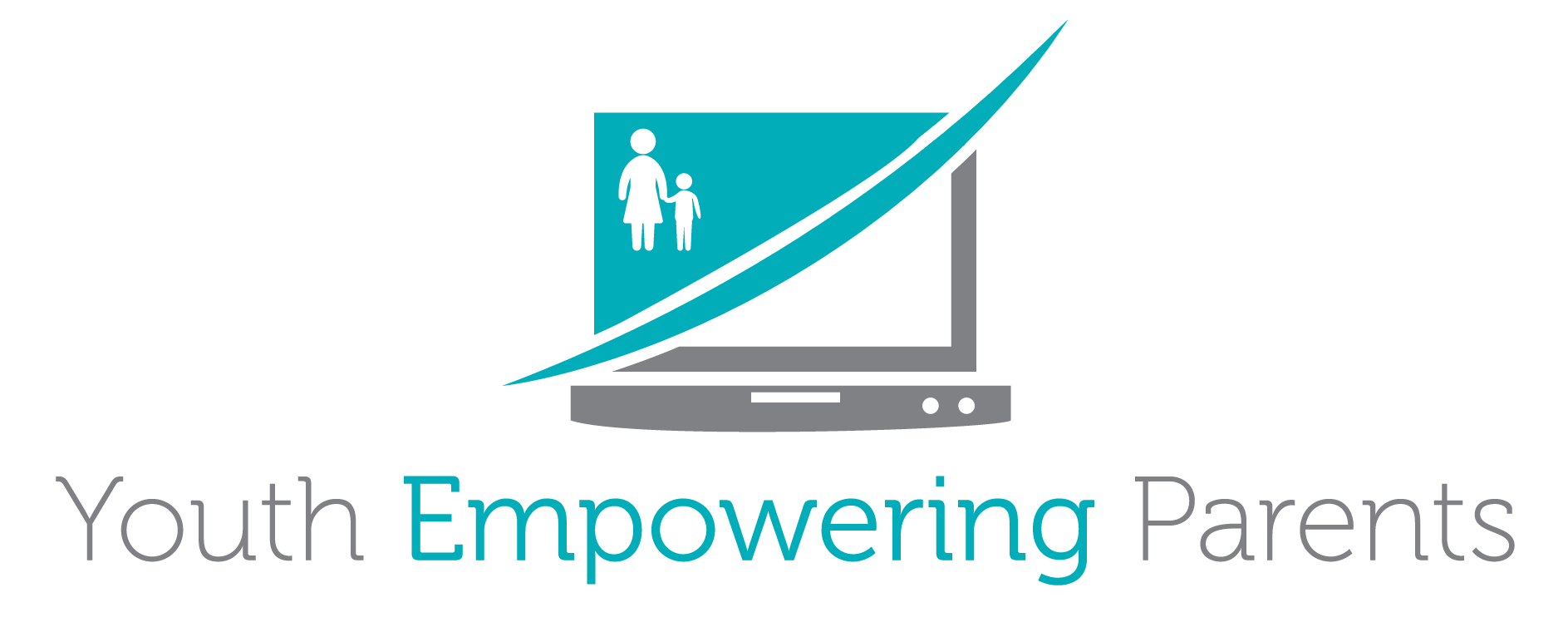 Share this page with others